The way we study and manage our time has changed significantly with the advent of internet-based learning solutions and smart devices. Many students now rely heavily on mobile apps to stay organized and keep from falling behind on their studies. Today, we'd like to take a look at a few hidden gems that more students should be using to maintain good grades and manage their time.
Sometimes, though, good time management and support apps aren't enough. In those instances, we recommend seeking more comprehensive solutions, particularly with writing assignments. If you find you need more than technology to produce an excellent essay or paper, it might be necessary to seek the help of a professional writing service. A professional academic writer at this essay writing help service or even develop one from scratch if you are stuck. With that in mind, here are five apps that can help with time management and aptitude we think every college student should check out.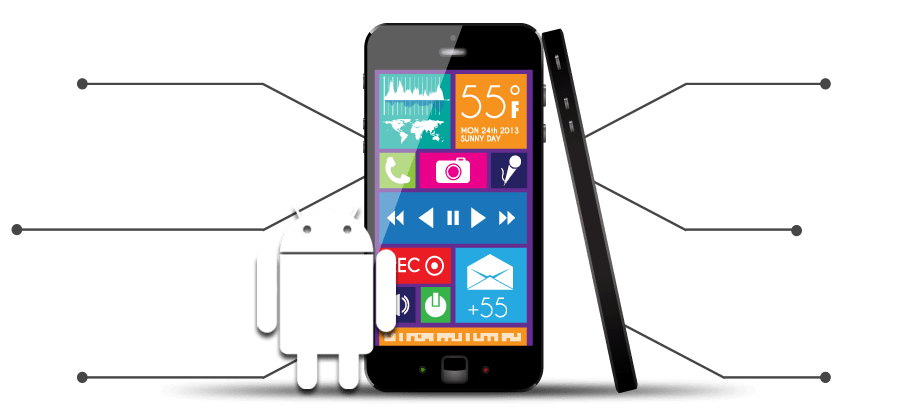 1. My Study Life
My Study Life is a free multi-platform app with a free version for Android user. It tracks homework along with exam and class schedules, securely storing all the user's personal information safely and securely via cloud storage or from the local device. Different versions of the app can all access and edit cloud data.
Imagine knowing when every assignment is due or past due without having to continually refer to a syllabus – this is what My Study Life delivers. It also flags any potential scheduling conflicts and sends notifications and reminders about unfinished assignments, exams, and more.
2. Coffitivity
Coffitivity is an ideal app for students who find quiet places like the library, dorm, or bedroom more distracting than busier, more public areas. This app delivers enough external stimulation to aid in concentration on tedious tasks.
The environment it creates is on par with a trendy, favorite coffee shop or other public or social venue. It produces just enough background noise to help students remain focused for more extended periods on the study and course work.
4. LectureRecordings
LectureRecordings is a simple, student-centered recording app for Android. This app is designed with the college student in mind, providing both audio and video functionality. It makes it easy to take written notes as well as capture video of relevant points in a lecture along with the professor's visual aids like powerpoint slides and infographics.
The app can be used as a standalone solution or in conjunction with its parent app, LectureNotes. The LectureNotes app adds the functionality of being able to take written notes directly on the device running it, usually a tablet or touchscreen PC. It also works on Android smartphones.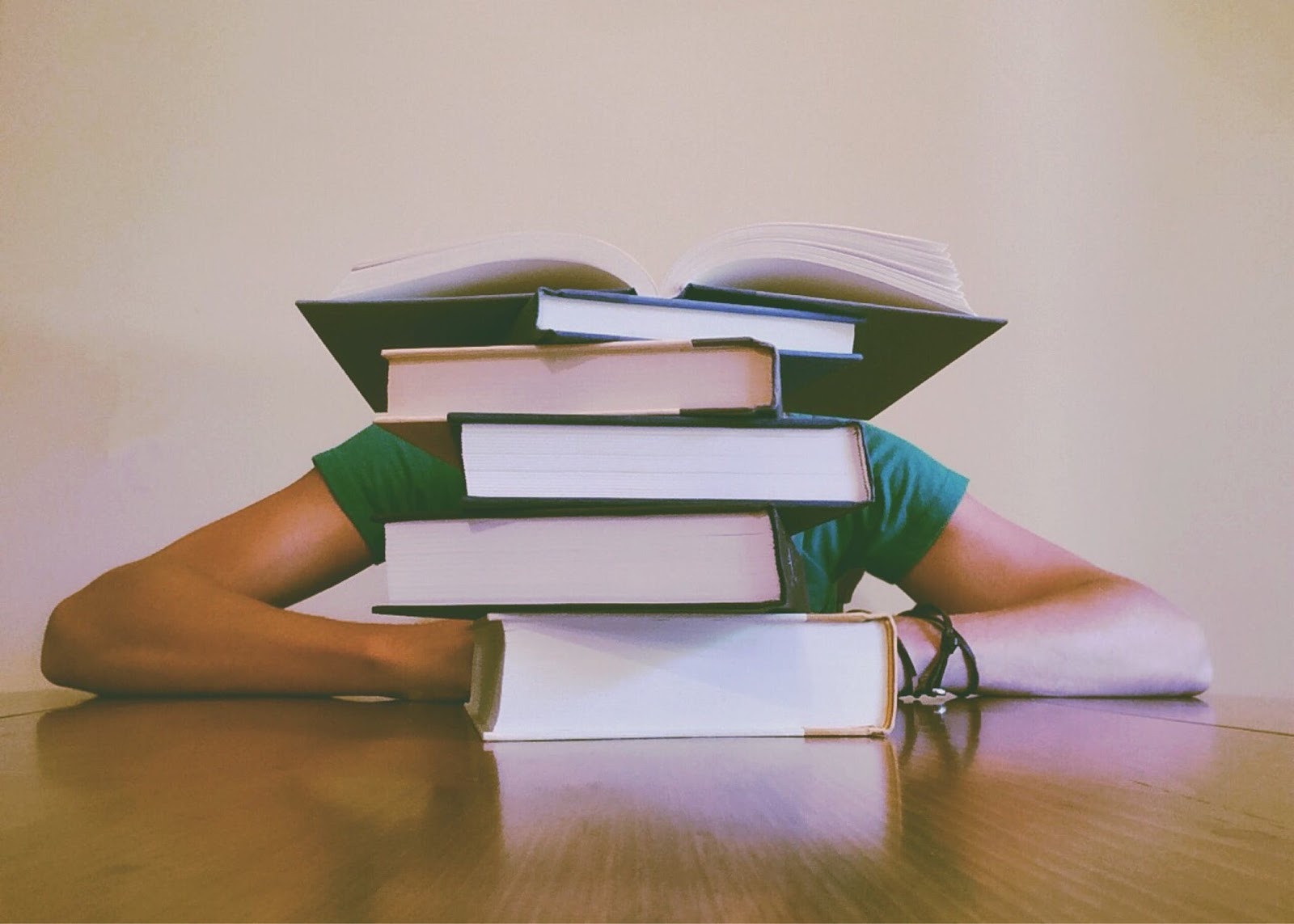 5. XMind
XMind is a mind mapping tool for Android that is, at the same time, simple and powerful.
Its minimal design provides the user with a smooth-running interface with minimal distractions. Use XMind for any mind mapping or brainstorming task, particularly for written assignments or study note organization on complex topics.
The app features 16 distinct mind-mapping diagrams, ten customizable themes, and syncing capability between devices running all major mobile and desktop operating systems. It intelligently organizes files for fast recall and even has an export feature for creating stunning mind-map graphics for KeyNote, PowerPoint, Google Slides, and more.
6. Exam Countdown Lite
There is nothing scarier than the prospect of missing an exam, but even the most responsible and organized student can get a little overwhelmed. Exam Countdown Lite keeps those important dates in mind so the student can focus on other work. The app is fully customizable and can be set up with a variety of themes, icons, and notification options.
7. Pocket Aptitude
Pocket Aptitude is one of the most versatile cross-platform exam prep apps for both Android and iOS. It features over 2000 word problems and aptitude questions. The app is designed as an aid for college students who are nearing graduation and preparing for various standardized tests and certification exams. It also gives the user the option to adjust question difficulty levels and check answers with just a tap.
With the help of the above resources, we are confident that students like you will see a significant increase in organizational and academic aptitude. We recommend clicking on some of the above links to discover how these apps can help boost your confidence along with your grades.