Having fun while surfing the internet is something which is not limited. You can keep on exploring and it will never end. As far as you go on the internet, you may hear this word, Anonymous. So what is anonymous! it's just a word which used to show people how insecure they are on the internet and remind them about hacking, cracking and such internet crime stuff. But since we all are aware of things and no excuse thanks to the internet. The anonymous word becomes a trend to use in memes, jokes, videos and other contents.
Anonymous group also used to launch voice videos of the activity attempted by them on the internet. To make it, interesting people started using Anonymous voice changers so they can use on their videos and place it to the social media.
Here we have a list of 6 Best Anonymous Voice Changers you can use:
1. MorphVOX Pro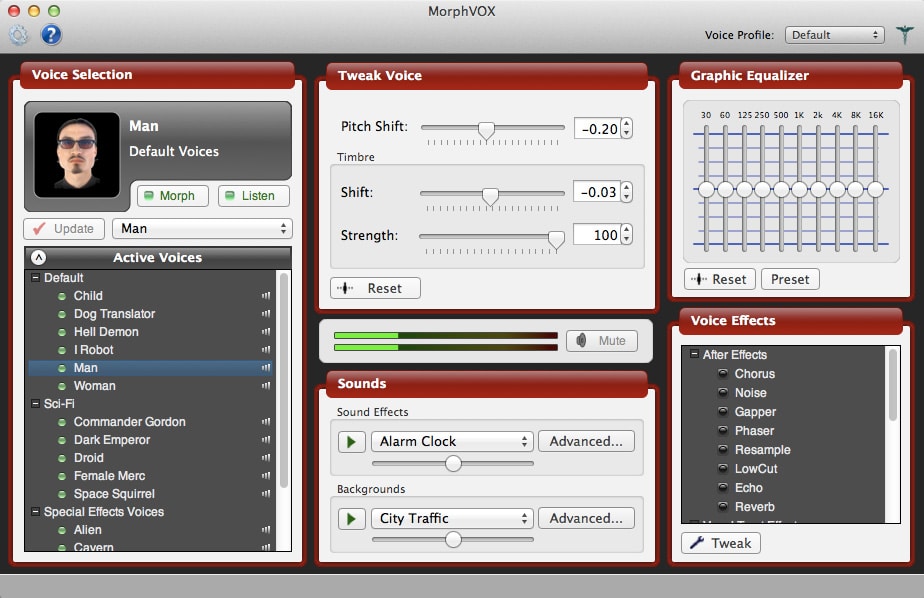 MorphVOX Pro is one of the best Anonymous voice changers which you can use. It is an upgraded version of MorphVOX, which has more advanced features than the previous one. You can change your voice from men to woman or Woman to men, you can use the demon effect on voice, Lich Lord Evil Laugh and much more. This tool can be used with a lot of online games such as EVE Online, Second Life, Lord of the Rings Online, world or Warcraft, Everquest, Counter-Strike, Battlefield 2 and many more.
It also has capability integrate with VoIP and Instant Messaging programs such as Skype, Ventrilo, TeamSpeak, Yahoo Messenger, MSN Messenger, AIM, XFire, GoogleTalk, Roger Wilco and others. Instead of using the sound and effects from given list you can also add your own sound effects and backgrounds. It has advanced switching features so you can switch your voice with a single keystroke. This is paid software but you can download the
Download MorphVOX Pro From Here
2. Voxal Voice Changer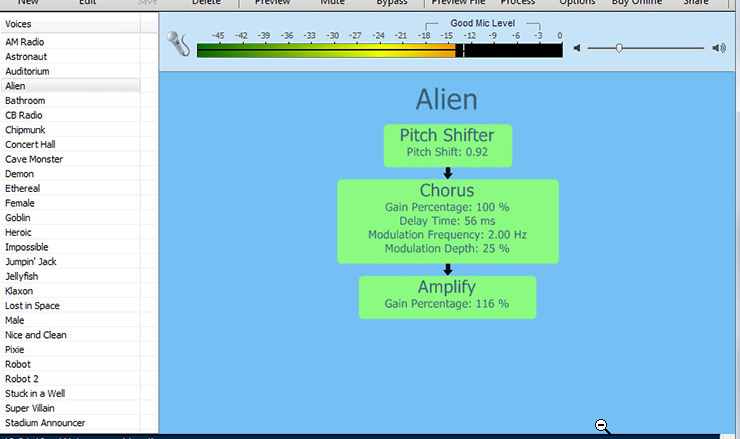 It is another Anonymous voice changer software and has a lot of voice features and effects you can use to make yourself anonymous. It is a live voice changer so you don't need to write anywhere to convert it.
You can create voices for online video games, avatars and podcasts. Voxal has Voice disguiser for anonymity over the radio or internet. Also, it gives you the ability to change voices for voiceovers and other audio projects Small download installs in seconds. It saves effect chains for voice modification. Vocal Voice Changer has such a great library of voice effects which include voices of robot, girl, boy, alien, ethereal, echo and many more Create unlimited, custom voice effects Works with all existing applications and games. Output the changed audio to speakers to hear the effects live Low CPU usage will not interfere with other running applications It also has a Simple and intuitive interface, so no rush between switching voices or changing them.
Download Voxal Voice Changer From Here
3. Voice Changer by Viscom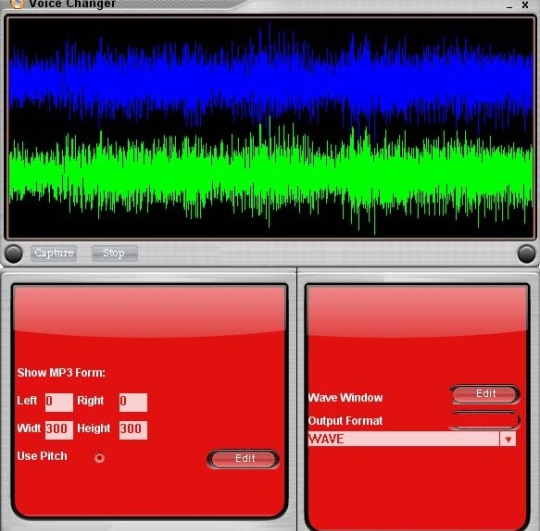 Here comes the first free anonymous voice changer software on this list. This voice changer is developed by Viscom Sofware which is freely available on Cnet.  This tool allows you to capture your video from a microphone or any other input device and then you can convert into child or old man voice. It also gives you the option to save the audio in WAV, WMA, MP3 audio file. You can use this software on any version of windows. Visom Voice changer is a very lightweight tool to change the voice.
4. All-in-One Voice Changer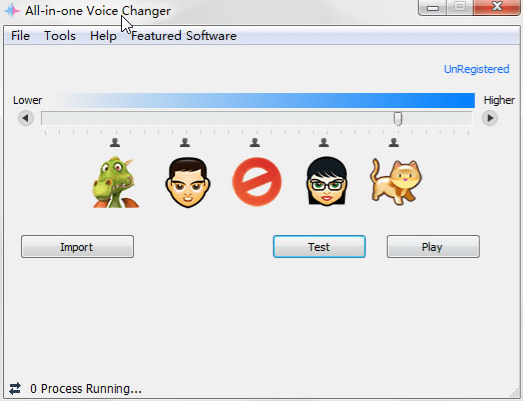 All in one voice changer is an amazing voice changing tool. This tool is perfect to make prank calls with your friends. This tool can easily integrate with messengers like Yahoo and Skype. During calls, you can change your voice pitch in a funny way to make the call more interesting. This software is developed by ahtek software and can be used in all windows versions.
Download All-in-One Voice Changer
5. Voice Changer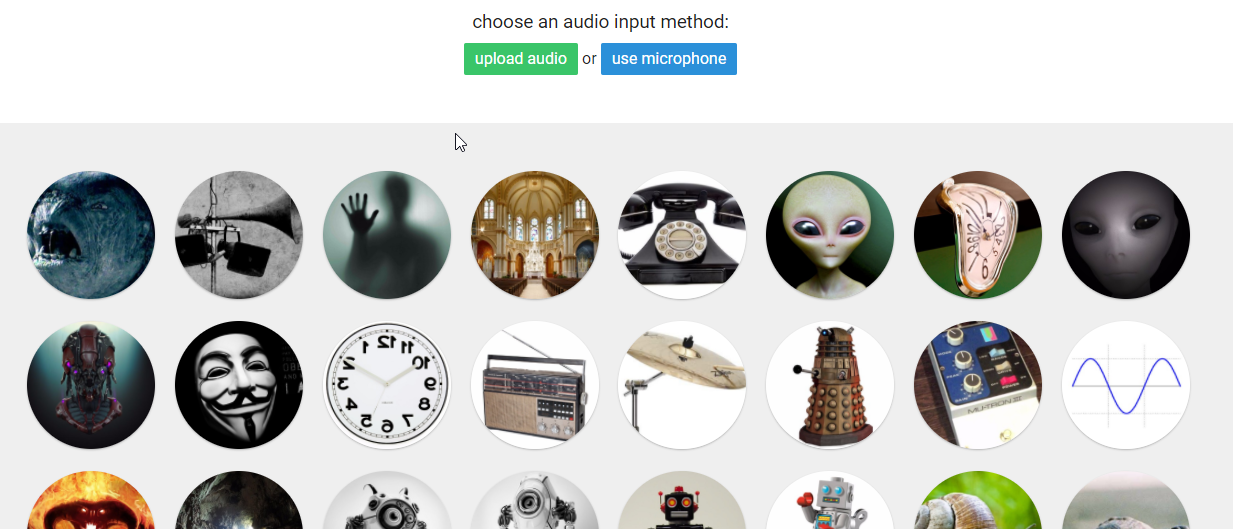 If you are into offline things and usually try all kind of services and activity online then you should try this Voice Changer online tool. It is simple, easy to use and totally free tool. This is not a real time voice changer tool. On the home page, you have to select the voice input option. You can use your microphone or browse an audio file both will work fine. After that you can select the images of thing given below and according to that selection, it will return you the voice. You can select the anonymous image to make the anonymous voice. There are also bunch of other options on voices such as robot, anonymous, horror, woman, men, jakie chan, soldier and much more.
6. Fake Voice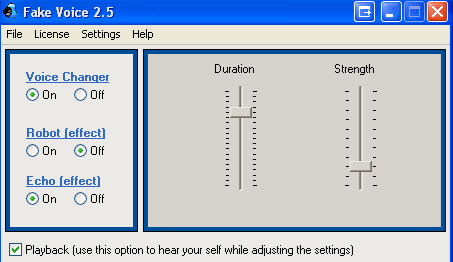 Fake Voice is a simple and clean voice changer. This tool has not such expensive features but you have a lot of to explore if you are new to the software/Tool. This is a trial version which is freely available to use. You have easy control of your voice. You will be given two slider and according to which it gives you voice output. Fake Voice is also available for all version of windows above Windows XP.
Probably there are a lot of many other software available as well but most of them are just virus. But we have given you these working and finest anonymous voice changer tools/software. But these given fake voice tools and software too much to explore if you dig into them properly. You can make the most of it, just start using them right away.