FLAC is known as Free Lossless Audio Codec. This is an audio coding format for lossless compression of digital audio that simply means High quality and bigger size. It contains the FLAC audio coding algorithm. It is specialized for compressing digital audio.
Being a lossless compression for FLAC files is wonderful because, in the time of Opening that file, the size of that flac file remains same as Zipping it.
When you are about to play FLAC files then you definitely needed a flac player to play it. In the different Operating systems, there are some different flac players, so we have listed some Best flac player for Windows, Mac and Linux as well and that can help you play your flac files with some advance features and navigations.
VLC Media Player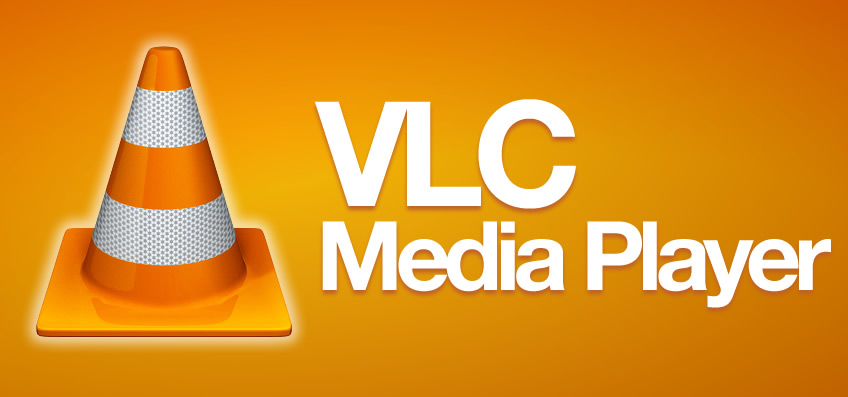 VLC is one of the finest working video/audio players you will find in almost all computer and mobile devices. VLC is made by VideoLAN that is a non-profit organization. VLC Media Player has great ability to play almost all codecs without installing any additional codec pack. So it can absolutely play flac file. We can say it plays almost everything like Files, Webcams, Discs, Devices, and Streams. VLC can run on Windows, Mac, and Linux.
Apart from playing almost all codecs, it can amaze you with its other features. It has the has most complete feature-set over the video, subtitle synchronization, video and audio filters. With its advanced features, it can be used as a video editor. You can even add a logo to a video file. VLC is getting better and better on every update.
Platforms: Windows, Mac, Linux
5K player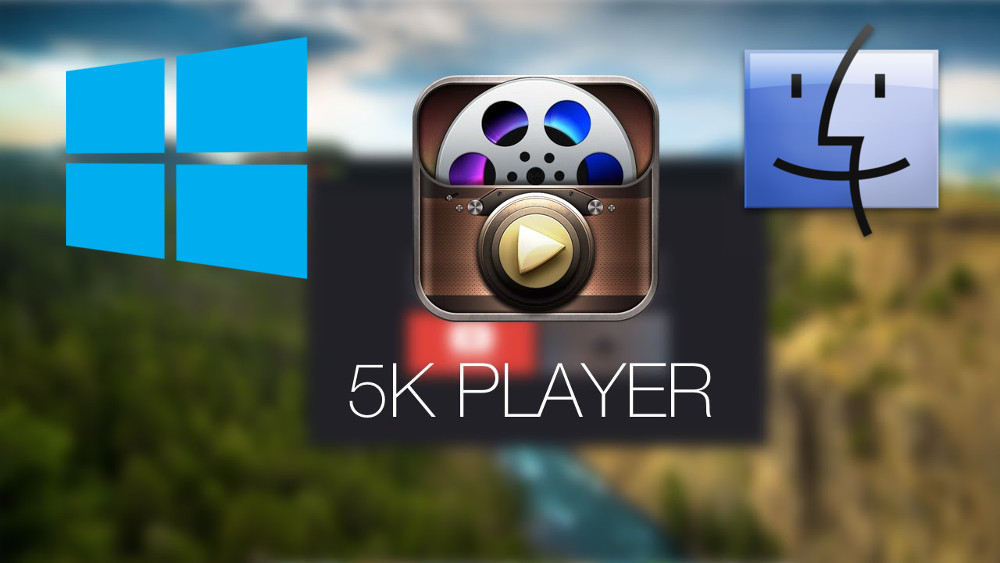 5k PLayer is one of the amazing software to run your flac files. It can run in Windows and Mac OS. 5k Player can run high quality and High Defination videos.
You can Download online videos from your favourite platforms like youtube, Vimeo, Dailymotion etc. It can Play MP3, AAC, APE, FLAC music perfectly. It covers almost 300+ video and audio sites for downloading any video or audio files without subscribing. In the mean time you can convert your video into mp3 as well.
It supports Airplay, so you can play your audio video files into another screen to enhance the experince of yours.
Platforms: Windows, Mac
ZPlayer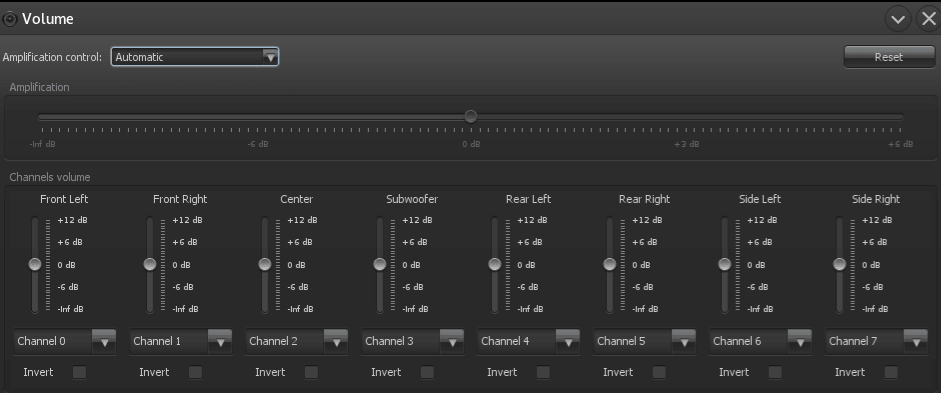 ZPlayer is on of the flac supported player which can run on Windows, Mac and Linux. It is developed by Zsoftware. Zplayer is written in java which makes it pretty unique and exhaustiv.
It has Automatic matrix conversion between channels. Anti-aliasing and interpolation in sound resampling makes it less complex. It comes with some good features like, Support for development of skins and audio input plugins, Support for Winamp2 plugins. Zplayer supports multiple languages so you can easily access it in your native language. Zplayer is totally free so you ca get all its features without paying a single penny.
Operating System : Windows, Mac and Linux
GOM player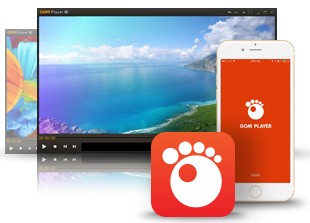 GOM Player is a totally free software supported in all version of windows. It usually plays many files formats like: AVI, MP4, MKV, FLV, WMV, MOV by default.
It has many built-in codes Vorbis, FLAC, ADPCM, XVID, DIV1, DIV2 etc. Gom player can be controlled by GOM remote. Using remote you can controll you can access some advance features like play/pause, forward/back, opening and searching file etc.
Just in case if you are trying to play some different type of file that is not supported by GOM player then it will automatically search for missing codec and take you to the place where you can download that missing codec. Gom has the Strong Subtitle Functionality which allows you to share and download a large number of subtitles through their own library and you can freely adjust the placement, size, and sync settings of your subtitles.
Operating System: Windows
MediaMonkey
Mediamonkey is another best flac player for you if you want to play flac files in windows. You can record CDs and download music, movies, and podcasts. It can automatically lookup and intuitively tag album art, lyrics and other metadata.
Mediamonkey can convert MP3s, M4A, OGG, FLAC, WMA, MP4, AVI, and WMV to support most devices. If you are kind of funky person then mediamonkey is totally for you. It provides you the facility to play some effects on screen at the time of music is playing. As one of its amazing features, you can easily manage or create a huge playlist also you can remove duplicates and manage them well.
You can manage your playlist by their tags and also can manage a huge collection of media in very ingenious way. You will find this in two versions, one is free and other is paid. But the free version of it also have ability to play flac files and included many advance features as well.
Operating System: Windows
MusicBee
As MusicBee's official site says it "The Ultimate Music Manager and Player" so you can manage, find, and play music files on your computer. The best thing about this player is the interface of it. You will love the interface with its lot of advance features.
With its pre-embedded codecs you can also play your flac file. MusicBee is on of the most lightweight player. It takes around 30 to 70 mega bytes of your ram to keep this up and running. MusicBee is natively support to Groove Music so you can directly stream from it.
Operating System: Windows
JetAudio
It is another player that loungingly supports flac files and one of the best flac player. JetAudio is available in two versions, one is free and other is paid. The Free version of jetAudio also supports flac files. You will also get some of its basic features like Audio CD Ripping to create digital audio files from Audio CD, Convert various digital audio files to supported target file formats, record from various analog sources such as microphone or Line-In input and Video encoding to convert various digital video files to supported target file formats.
With the paid version you will get more features included above.
Operating system: Windows