There are several benefits of using radio apps on Android and one of the very useful and common reason is the portability. You probably don't want to carry a separate device just to play radio, and to maintain it such a tedious task too. But when it comes to nowadays, people can use them as a feature or inside app on their mobile devices. Using radio app gives you a way many features and customization with it that you barely can get with your basic and separate radio device.
However, in most cases, every Android device has a preinstalled radio app to enjoy their favorite radio stream/channel but sometimes the radio app is very basic and you want more features Or you actually don't have a radio app and for that here we have some best radio apps for Android that you might wanna try:
Radio FM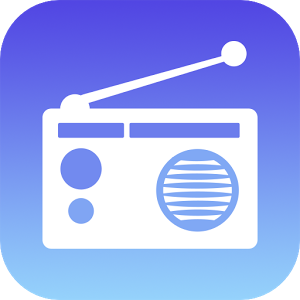 With Over 10million downloads on android play store, Radio FM becomes a very first choice for Radio lovers. It has more than 30,000 radio stations worldwide. It allows you to listen and enjoy a variety of genres like classical, pop, rock, instrumental, songs, comedy, shows and lot of others which made only for broadcasters to enjoy. Radio FM is also supported for Google chromecast and Android watch as well.
The best part about Radio FM is that you can have that all for free. If we talk about features of it then there are a lot of features that you can play with. Some features are like accessing the recent list, adding to favorite and setting time while you go to bed. You can access radio from a separate country.
Download Radio FM from Play Store.
TuneIn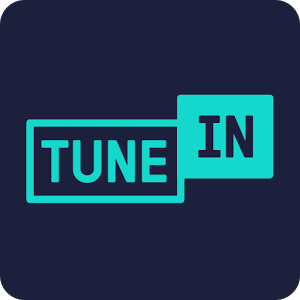 When it comes to listening radio nowadays then majority of people want it just to stream their favorite sports news. Because streaming music is not a big deal and people your online music streaming site or apps for that, no one uses these radio apps for listening to music. So for listening sports through NFL radio and sports talk radio, listen to NPR, BBC and other local radio stations, including FM and AM radio and many others, here we have TuneIn. You can listen to podcasts or explore new one also you can enjoy music streaming with TuneIn.
With some favorite podcasts like The Rush Limbaugh Show, The Steve Harvey Morning Show, & WTF with Marc Maron, you can also stream to all the AM&FM online radio worldwide. And much more such features it has which you can only enjoy after downloading it.
Download TuneIn from Play Store.
Fm Radio India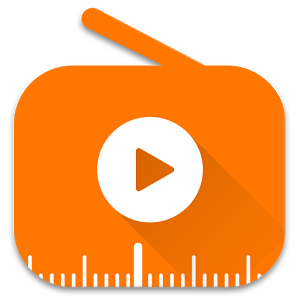 As the name explains, this FM radio is only for Indian cities. You can listen to live broadcast FM stations such as 91.1 radio city, 93.5 red FM, 98.3 radio Mirchi which is very trendy and popular with teenagers and many others. Using FM Radio Indian you can avail live FM broadcast from cities like Delhi, Bengaluru, Mumbai, Kolkata, Pune, Chennai, and Hyderabad. You can mark those channels as favorite which you like so later you can access them through the favorite list.
You can also use this app to play music mp3 song which are saved inside you phone.
Download FM Radio India From Play Store.
Simple Radio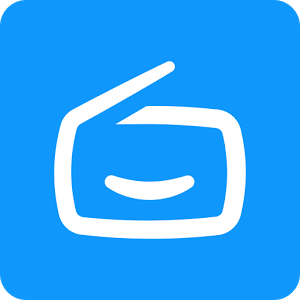 Well, not quite as simple as the name suggest. It has a lot of features which can not consider as simple and you can pretty much enjoy them easily. With over 40,000 stations you can enjoy it anytime, and finding any radio station is very easy. You can search by pop radio stations, rock, news, sports radio station and much more and even you can search by country, state, city or genre. It has unparalleled levels of stability and reliability which let you listen your radio stream with less buffering or Interruptions.
Download Simple FM Radio From Play Store.
Radio Online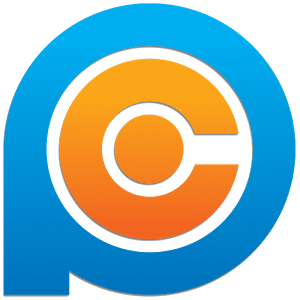 Radio Online gives you the capability of listening to high quality of radio stream with even low internet connection. Radio Online app can stream with even 2G internet connection. All the channels in this radio app are divided into categories for quicker and better access such as pop, rock, electro, dance etc. You can also find some best channels for music, news and talk in this app. Some popular radio stations you can find here are News Radio, Sport Radio 99.3, Hit Pop Radio, Jazz FM, Deep FM, Relax FM, Lounge Hits, Deep Mix Radio, Kiss, 97 Country, Pop FM, Classical FM, News Talk 90.4, Classic Hits, Rock 104.5, Power FM, Radio Maria and much more.
Download Radio Online From Play Store.
myTuner
Using this app you can listen to live radio streams from around the globe. You can listen to music radio, news radio and even Sports radio for sports lovers. It has 40,000 AM, FM and online radio stations which are available from more than 200 countries and territories around the world, means everywhere. With this radio app you can listen to podcasts shows and real radio, create your favorite list and add more radios to your favorite list.
It has a pretty good interface by which you can switch between different radio stations. Use the global search on myTuner radio app which you can use to search radio channels worldwide.