Skype is the platform for text, voice and video chat. It is one of most popular application for your computer, mobile, and tablets. Skype has reached the trend of video calling worldwide, everyone knows and uses skype for video calling. The best part is that it is available for almost all OS that makes it very Convenient. This is highly recommended by others when someone asks for an online video calling platform. But you maybe get bored with that same application and want to try some skype alternatives with similar or more features.
Here are some of the best skype alternatives listed, these are same applications like skype which you can use for video calling and more other features that are listed along with each of them below.
1. Google Hangouts Google hangouts play an amazing role in text and video calls whether it's one to one or in a group of friends, family or colleague. This is completely cross platform, so you can use it on Android, iOS, Windows or Mac. Along with only text chat and video calls you can call anyone directly in his number after setting up call credit to your hangouts accounts.
Features of Google Hangouts:
HD video calls
Voice Calls
Instant Messaging
HD Group Conferencing for up to 15 people
Auto Screen Focus
Intelligent Muting
Compatibility with multiple computing devices
Built-in screen sharing
Hangout On Air
Integration with other Google applications
Custom Control for Admins
For downloads: Official website
2. Viber
With over 800million users Viber has taken a huge place video calling category. It gives the ability to connect people worldwide, whether it's through one-on-one messaging or group chats, voice or video calls or following brands and celebrities on Public Chats. Viber always has always got your back covered with video, text or group chats. You can also share your location with your Viber friends. It can integrate with your contact list to show who is available on Viber from your own contacts.  It is completely Cross platform means you can use it on Android, iOS, Windows, Mac, and Linux.
Features of Viber:
Free text, calling, photo messages and location-sharing with other Viber users
No registration, alias or invitations required
It can instantly integrate with your own contact list
Made Best quality calls through your mobile 3G/4G data or wifi.
Messaging and calls to other Viber users are totally free.
The User_ID is based on the phone your phone number.
Text, photo, and sticker messages are available.
Fully synchronize between mobile and Windows
clients.Transfer calls between devices.
For Downloads: Official Website
3. Wire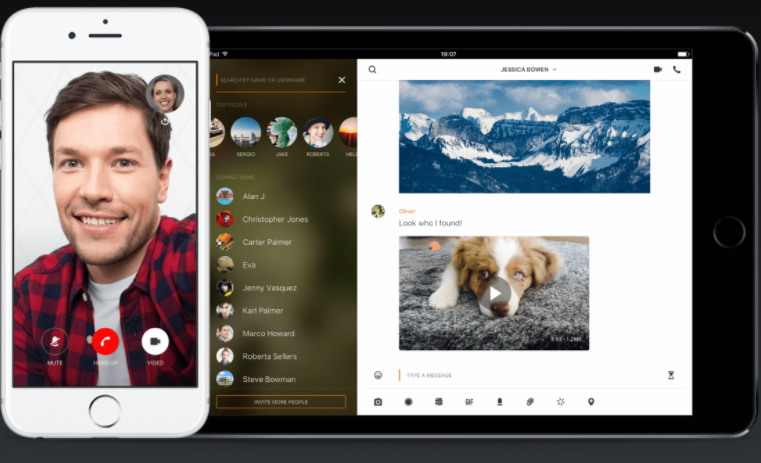 Wire is very secure video calling app with some good amount of security and awesome video calling features. It has 1:1 and group voice and video calling feature. Super fast search over your previous chats to find any specific conversation. No ads at all over Viber, that makes smoother and comfortable to operate its other features. Because many other similar video calling apps show you Banners, pop-ups, takeovers that make the video calling process very irritating and doesn't make you comfortable with that app at all. Another cool feature about wire is that it works on the web also. However, it works for windows, Mac and Linux as well but if you just switched to another device or using someone's system when you don't have time to install and use Wire then you can call and text by directly going through its official website and login with your username and password.
Features of Wire:
Fully secured end to end encryption.
completely open source.
Advance search option over your previous conversations.
Available for Android, Windows, Mac, iOS, Linux, and the web also.
No profiling or data gathering and completely safe.
1:1 chat and group conversations.
No phone number required of creating an account.
For downloads: Official website
4. Messenger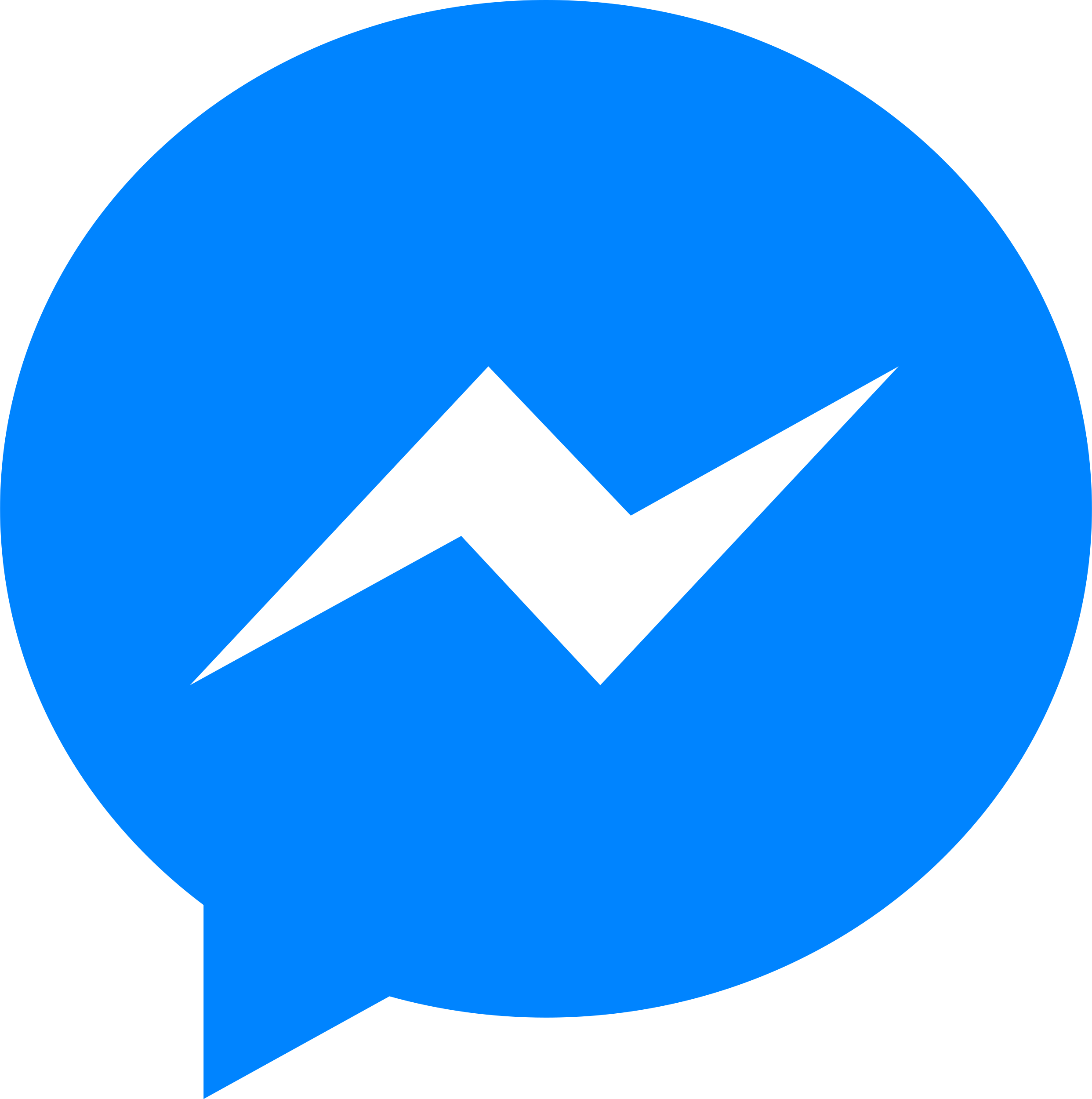 As the part of the Facebook messenger, it has reached the destination of being a popular online messaging and video calling application. Over billions of Facebook users, it is the only app that used for texting Facebook friends. Very easy and lightweight and works well on the slow internet connection as well. The major benefit will be when using facebook messenger that it is associated with Facebook and nowaday everyone uses facebook, so you can find anyone easily to this messenger. Make HD calls with all of your Facebook friends. However it is web based for OS like windows, Mac and Linux but for Android and iOS, you need o install its official app.
Features of Messenger:
Easily know when your Facebook friends saw your text message.
Make HD calls to any part of the world, but Facebook accounts necessary to another side as well.
Choose from amazing numerous stickers on chat.
Record voice message.
Group chats.
Snap photos and videos.
Share gifs through its own feed.
For Downloads: Official website
5. Oovoo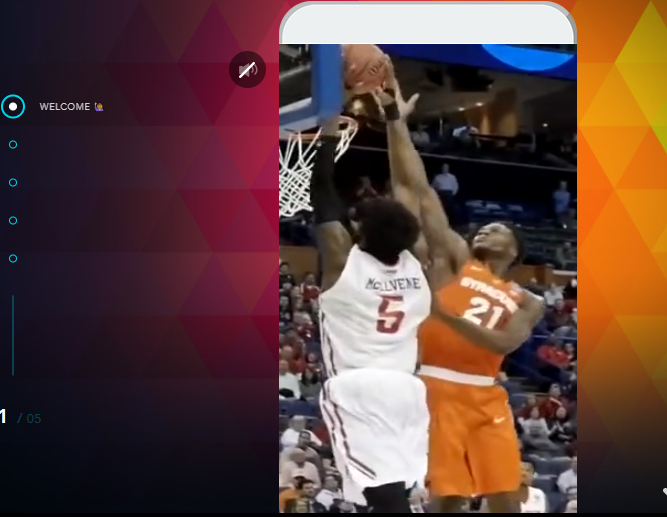 It is a high-quality video chat, video messaging and rich, collaborative video stories application. This is a perfect Facetime app that you can use. Also, it is totally free. Works with every type of connection whether it is 3G/4G, LTE or wifi. You can add upto 12 people at a time or you can do 1o1 group chat. Instant messaging app to send text, video, and pictures even during a call.
Features of OoVoo:
Group video chat Free voice calls
Instant Messaging
Video call recording to record any of your calls.
Video messages
Send files to others.
Share screen by its Screen sharing feature.
Find and invite friends to watch together.
Amazing video filters to add during a video call.
Add upto 12 people at a time on group chats.
For Downloads: Official Website
6. Whatsapp Messenger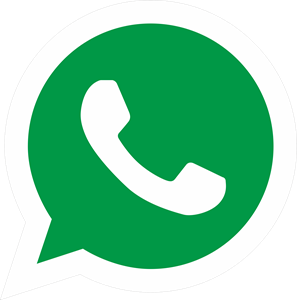 It has over 1 billion users from over 180 countries. Whatsapp is very secure, simple, fast and reliable. It was found as only text messaging app and has few more features with it but after joining facebook in 2014 it started growing more rapidly than before. It has now a lot of option, you can video call, send text messages and send media files such as video, audio, picture(.png, .jpg, gif etc.). Messages are highly secure with encryption in WhatsApp so no one can read the data of your chat.
It is totally number based account, you can not register via email-id or username, however, you can set your username after registering your mobile number but every time you want to log-in your account into another system then you have to go through the same process of registering. Very lightweight for messaging and works very amazing when texting someone in 2G connection as well.
Features of Whatsapp:
Simple and easy UI to operate.
Amazing video and voice calls.
Totally free to use
Available for Windows PC, Mac, Linx, Android, Windows Phone, iPhone, and Blackberry
Awesome privacy features for Status, Profile pictures and last seen
Set Two step verification for every time registering on a new device.
end-to-end encrypted messages.
Set picture and video status and get a list of who viewed your status.
Web version available which can use for temporary purpose when near to your registered device.
For Downloads: Official Website
7. Talky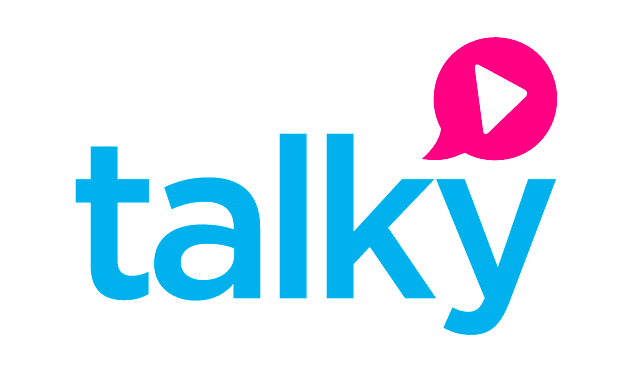 Totally browser based and no additional configuration and plugin required to start video calling through this. All you need to do is hit the site, choose username click start to create room and invite people to join the chat. You can add upto 15 friends, family and colleagues at a time. Share your link with all of them you want to join the call and start video calling. While you wait for others to join on your link you can have little fun by playing lander game on its browser screen
Features of Talky:
Easy video calling with anyone who joins your link.
Share screen.
Add upto 15 people at a time.
Web based, that makes it available for everyone.
For Downloads: Official Website
8. Discord

One of the best and secure app for gamers. If you are a gamer and want to switch from skype then it is the best one for you. You can use it on your browser also, by creating a channel. You can create servers and invite your friends by sharing your link, just similar to talky in this case but not fully. You can join others too by going to their shared server links. just put your headphones in and start right away.
Features of Discord:
Secure in every way with IP & DDoS Protection.
Complete Browser Support.
In-game Overlay.
Create multiple channels.
Direct Messaging.
Modern text chat.
Minimal CPU usages.
Individual volume control.
Totally free communication.
available mobile app.
For Downloads: Official Website