FarmVille is a series of social network games based on farm simulation that was created and launched by Zynga in 2009. Plowing land, planting, growing, and harvesting crops, harvesting trees, and raising animals are all included in the game's gameplay, which includes a variety of agricultural management activities. It strongly encourages players to work together as a team, and it has put in place privacy precautions to allow users to look for other FarmVille enthusiasts to be their neighbors without having to expose their Facebook profiles to the eyes of strangers.
However, if FarmVille is not working for you anymore? due to some issues! or maybe it is down temporarily, but you don't want to wait, then here are some of the best alternatives to FarmVille which you will enjoy surely.
So, don't worry, we've got your back! if you want to try some other games like FarmVille then here are some of the best FarmVille alternatives which you should try:


Official Link
---
Best Alternatives To FarmVille
---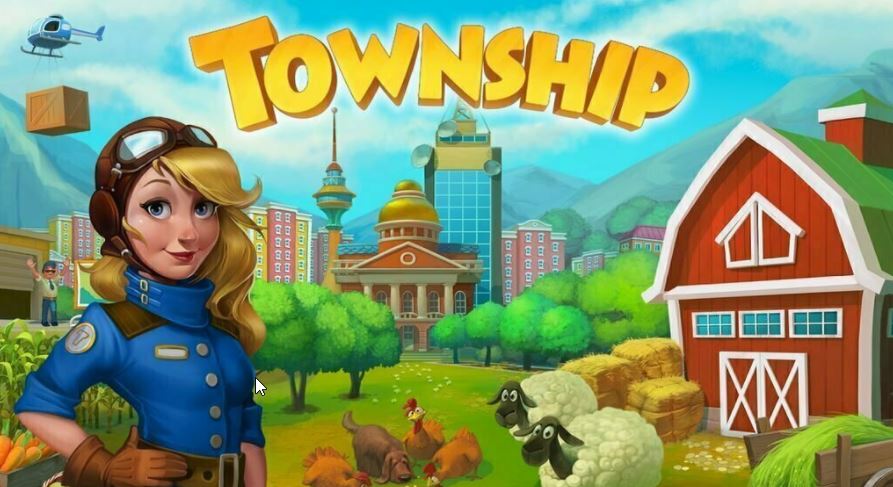 Playrix created it and it is a farming and city-building video game. The main objective of the player in this game is to build a town of his dream. The player can also grow plants, trees, veggies, and fruits and harvest them. In this game,...
Alternative Details

---