We always look for the games which are all about not only fun and hours of enjoyment but also plenty of content and gameplay factors. One of such games of which you cannot get enough of, is Stardew Valley.  
All about Stardew Valley
Stardew Valley is the simulation role-playing farming game which was developed by Eric "CocernedApe" Barone while published by Chucklefish. Basically, you have been inherited your grandfather's old farm plot in Stardew Valley.
You are armed with hand-me-down tools and a few coins and with their help you have to begin your new life by turning an overgrown field into a blooming farm by doing the activities on the farm such as clearing crops, planting them, raising livestock, and earning money to maintain his farm. Moreover, you also get to get involved in social activities with people of the village.
Stardew Valley was released in 2016. It went on to become one of the bestselling titles on Steam. This open-ended game can be played on numbers of platforms including Microsoft Windows, Mac OS X, Linux, Xbox One, Nintendo Switch, Play Station 4, and Play Station Vita. While there are many pc games like Stardew Valley which have been released so far.
If you love farming simulations or just role-playing games (RPG) then we have got a list of games for you. Grow farms, start a business and a lot more. Here are the games like Stardew Valley we think that you should check out today!
10 Best Games like Stardew Valley
1. Harvest Moon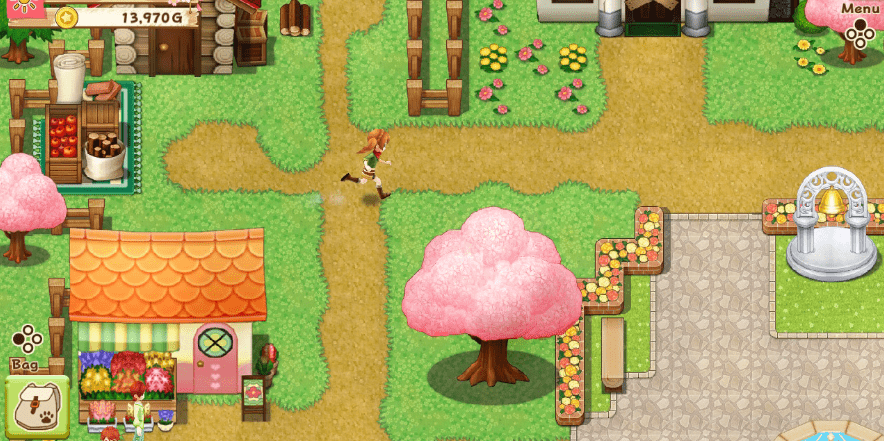 This farm is a simulation and a role-playing game which is developed by Platinum-Egg Inc., Tabot Inc and published by Natsume. It was first released in 2007, however, the developers created many sequels and the latest one was launched in 2017.
This game evolves to recreate a decapitated farm. The sequels have Light of Hope, Seeds of Memories, Frantic Farming and Skytree Village. But, the core gameplay is still the same. All the games in the sequel involve on farming methodologies and socializing with the villagers. Harvest Moon offers you to create a new life entirely in the virtual world.
It's a must play for all Stardew Valley fans as it is completely inspired by Stardew Valley. It is available on Microsoft Windows, Nintendo DS, Nintendo 3DS, Steam, iOS.
2. World's Dawn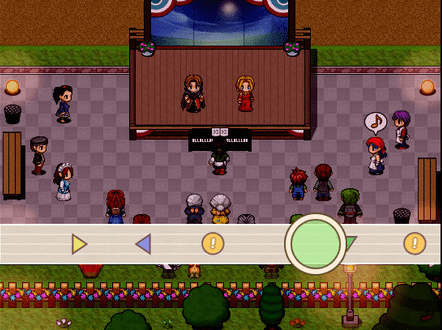 World's Dawn is a simulation and RPG which was developed as well as published by Wayward Prophet. Harvest Moon and its RPG mechanics inspired the developers. In World's Dawn, you will be a part of the small seaside village called Sugar Blossom. This village has a rich history and it hosts many festival mini-games that you can be a part of.
The village includes 32 villagers, each with distinctive personalities. There is the feature that offers a unique situational dialogue. Also here you can not only be a farmer but also fisherman or janitor.
You have to find friends, harvest crops, fish, cook, craft, love, and discover magical secrets. World's Dawn resembles Stardew Valley since its mechanics are similar to what delivers in Stardew Valley.
If you want to play the game similar to Stardew Valley in a slightly different flavor, this is the perfect choice.
3. Rune Factory 4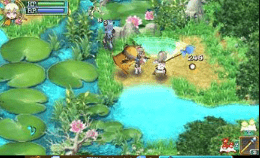 Rune Factory 4 is the game which is a great blend of farming simulation along with some really remarkable RPG elements, makes it completely unique. Some of the reasons which make it unique are by offering a better in-game marriage system as well as gives the user to manage a whole town where you can enhance the overall infrastructure of the town while attracting tourists to your town.
Rune Factory 4 is a truly exciting game with an unexpecting twist.
4. Shepherd's Crossing 2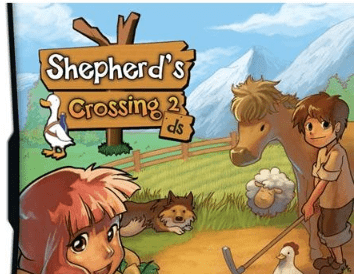 Shepherd's Crossing 2 is one of the most played games which was developed by EasyGameStation. The game is based on farming simulation games similar to Stardew Valley. It has adorable graphics where you have to follow great gameplay which will give you rewards ass well as you will have fun.
Shepherd's Crossing 2 will give you the chance of the open world, where you get choose what you will do, which is why, it is an excellent farm simulation game to play.
5. Recettear: An Item Shop's Tale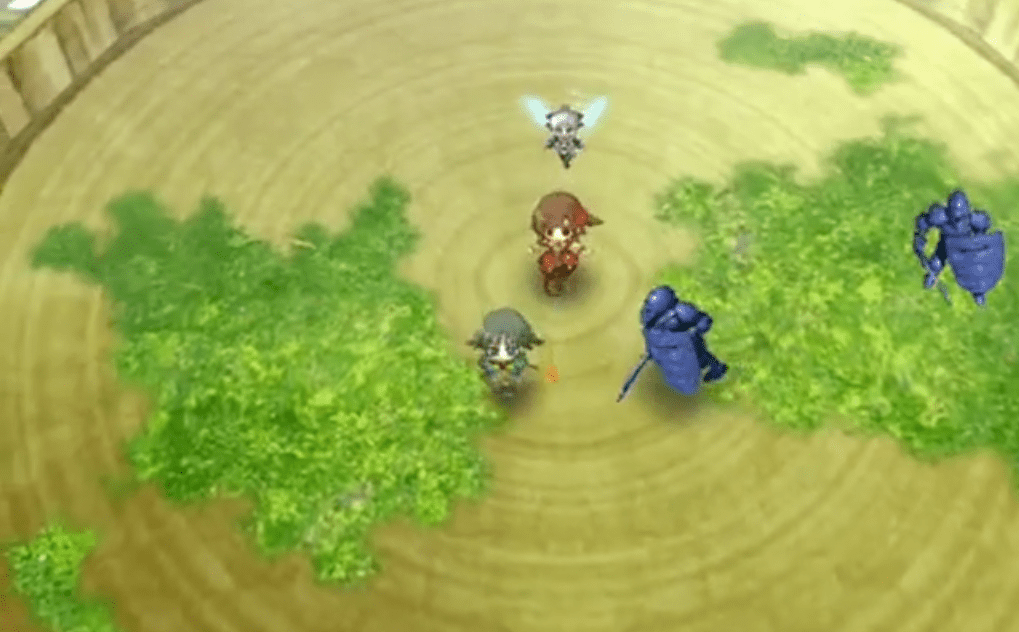 Recettear is something if you are looking for simulation but not related to farming. It was released in 2010 which was the first Japanese game ever on Steam. Recettear is the story of Recette and Tear who are two business partners, running a brand new item shop for local adventurers.
You get to design your shop, decide the prices of your items, and explore dungeons. Also, it offers a Survival and Endless Mode after you have finished the game. You need to recover the shop to its former glory in order to pay off all the debts. The game is a perfect blend of simulation and dungeon crawling.
You can split your time between organizing your shop, bartering with customers, and accompanying your adventurer friends into dungeons to acquire new loot for your storefront. It adds to the daily schedule and time management that makes Stardew Valley tough to put down.
6. Diaries of a Spaceport Janitor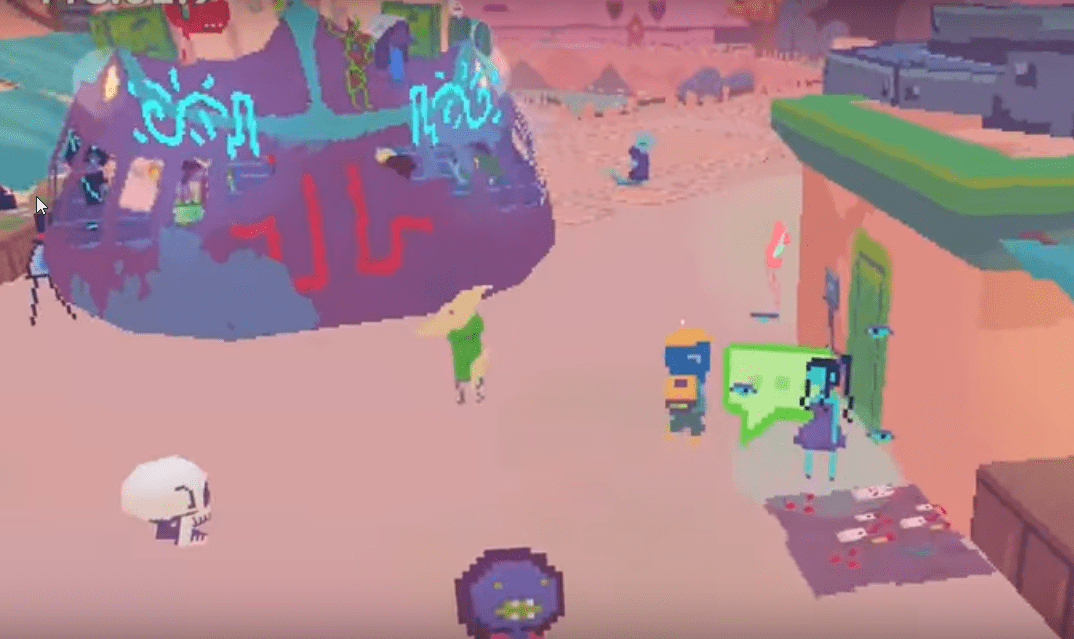 Diaries of a Spaceport Janitor is not much similar to Stardew Valley. Also, it is not a happy tale about the power of friendship and hard work. But in the first, it is quite a gloomy story of a sentient trash incinerator on a spaceport where trash robots can hardly afford to pay their electric bills.
It has nothing to do with farming, but it has many lessons about any your way around a new town. There is a depth this game that the protagonist doesn't like the job she has and she dreams of leaving the planet, unfortunately, she is stuck in a trash-filled alien bazaar. So users can actually relate to this stuck-in-the-job-you-don't-like kind of story.
If you went on completing every achievement in Stardew Valley, you'll keep playing Spaceport Janitor even after you've gotten lost five days in a row and ripped your hair out. It's weird and confusing at times but satisfies the same compulsion like Stardew Valley.
7. Fantasy life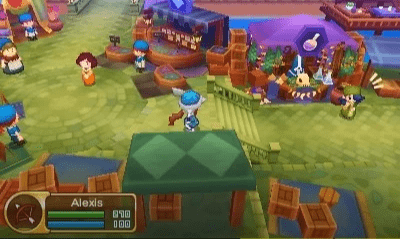 Fantasy life, as the name says is about living and leading a prosperous fantasy life in the game world. The game has a beautiful and open world with cute characters and a lot of different classes to add gameplay value.
Every class sports has different traits and activities which count on to the overall replay value of the game. The users get to choose which life they want to play and get to enjoy all the skills and perks that come with a chosen life. Playing each life makes to the overall replay of the game and gives you hours of fun and excitement with each different amazing class.
8. Moonlighter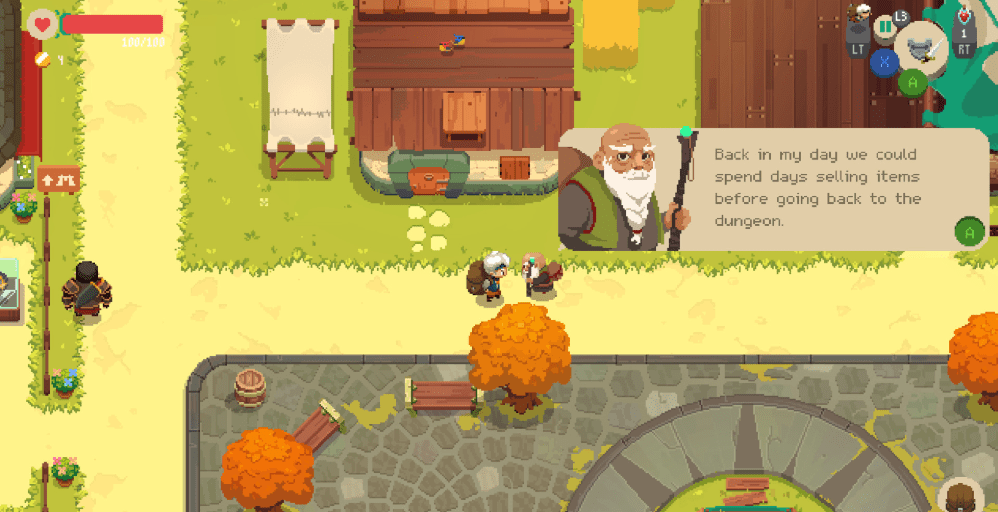 Moonlighter is similar to Stardew Valley, which is basically an action role-playing game with pixel-graphics. You will be playing the role of an adventurous shopkeeper whose dream is to turn into a hero. You will run the shop, set the prices, manage gold reserves, recruit assistants, and upgrade your shop in the village.
But the real adventure you are looking for is behind newly discovered gates that lead your path to different realms and dimensions. However there are two very important things, you need to know, one is thieves will be glad to rob your shop, and second is if you die in your adventures, you lose your progress.
9. Farming Valley: Minecraft Modpack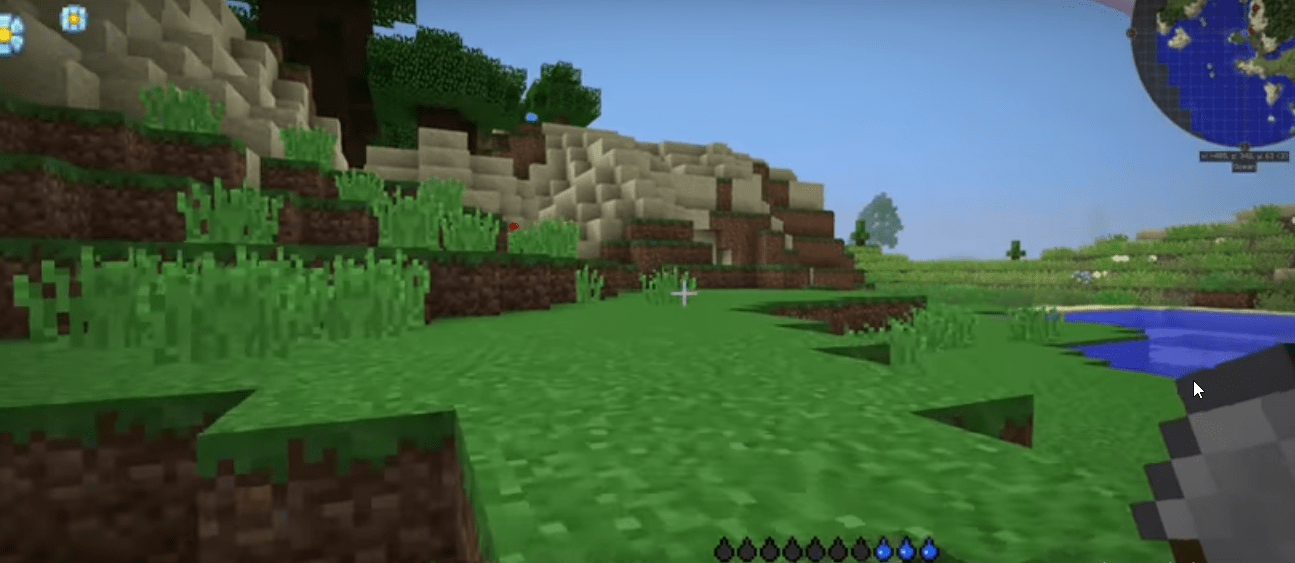 Farming Valley is a modpack that turns Minecraft into a farming simulator. You will be guided by Farming Goddess, to recruit NPCs to build a town from the ground up. Just like in Stardew Valley, you will grow different crops depending on the season, spend large parts of your day watering them until you get sprinklers, and sell your goods through a shipment box.
To progress in the game, you will have to spend your time trading and farming and not amassing long lists of crafting materials. You have a copy of Minecraft already, Farming Valley is a great way to have the Stardew Valley vibe back without buying into the whole new game.
Meanwhile, if you're wondering how to install it, there are videos available online for free which explains in detail what you need to do to make your Minecraft game much more like Stardew Valley.
10. Wild Season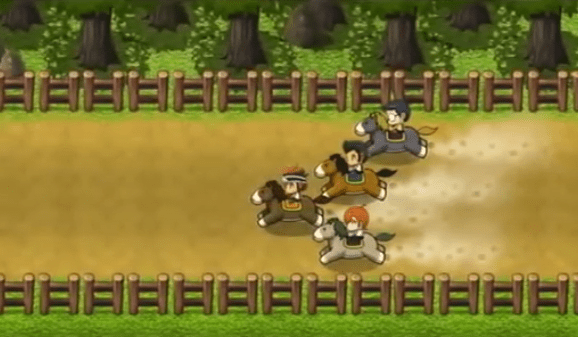 Wild Season is an ideal alternative to Harvest Moon as well as Stardew Valley as it retains the same style of gameplay. You basically start off as a young farmer who buys a fresh new land in the rural town and your job is to get away of all the obstacles on your land such as boulders and logs.
Once that's done, you need to use varied tools to sow the land and start the farming adventure. This game mainly aims at the story You will find yourself involved in the story of the game. Wild Season is one of the best Stardew Valley like games.
Ready to Play Games like Stardew Valley?
Stardew Valley is an amazing game, though if you want something different and extra to the farming life then you have to definitely try out the above-recommended games. All the above which are games like Stardew Valley offer hours of exciting gameplay and an interactive storyline, so you can choose.
If you know any other games related to Stardew Valley then feel free to mention them in the comments section below.