Hacking isn't easy as it seems to be. You should be smart and have knowledge of codes and the thing you're going to hack. Without basic knowledge of hacking anything you are going to hack isn't even possible. You have to analyze the whole things to do any kind of hacking. Being a hacker seems to be very crazy among youngsters but it's not as crazy as it seems to be. Hacking needs more knowledge and practice and with knowledge and practice, you can be a good hacker.
To do hacking you don't have to code everything. There are many tools available online which are open source and you can use them to do hacks and also because most of the hacking tools are open source you can edit their codes to make them work according to your needs. You can modify them, add more features, more capabilities to them and much more like that. There is much software available online for Windows OS but those are fake and most of them are adware or viruses. So, we recommend you not to download and install them without having more knowledge about that software. We are sharing here top 10 tools for hacking that will help you a lot to learn hacking and messing up with your loud neighbor.
Here is the list of best hacking tools for windows, Mac and Linux:
1. Nmap
Nmap is top on our list as it's a cool tool for network analyzing. Its full name is Network Mapper and is used to find all the connected devices and their IP address on the same network. If you're connected to a wifi network like public wifi or home WiFi then you can use Nmap to scan for all live hosts and find their local network I.P address to start hacking them. Or in simple words, it is one of the best wifi hacking tools. This tool great capability to find the OS of all the hosts that are connected to the same network. It's available on Linux, Windows and MAC OS. To start hacking you should get this tool to scan your local network. If you have Kali Linux and other systems Linux based OS then Nmap is preinstalled on them.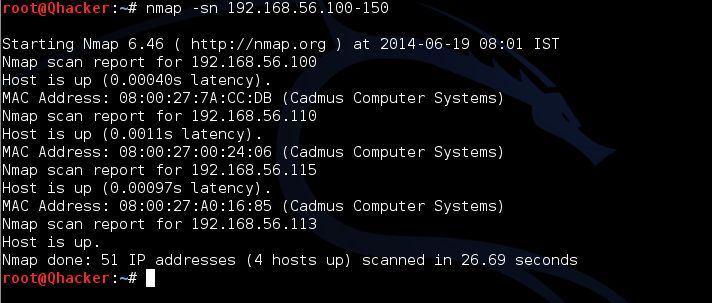 Nmap fetched data packets on any network and considering that 10 devices are connected to your same network and 8 of them are sending and receiving data then Nmap will be able to find 8 devices on the network only with their local IP address. It's because it collects packets of data and if hosts on the network aren't live then you're not able to find their local IP address.
Download Nmap for Windows: Link
Download Nmap for Linux : Link
Download Nmap for Mac Link
2. Metasploit
Metasploit tool is a collection of other tools which are used to do many high-level hacks and also you can create your custom tool using Metasploit and start hacking. This tool is majorly used to find backdoors and vulnerabilities on different operating systems. Metasploit is used by many people worldwide and you can develop the custom tool and can use it in Metasploit to do a task you need to perform for cyber security research.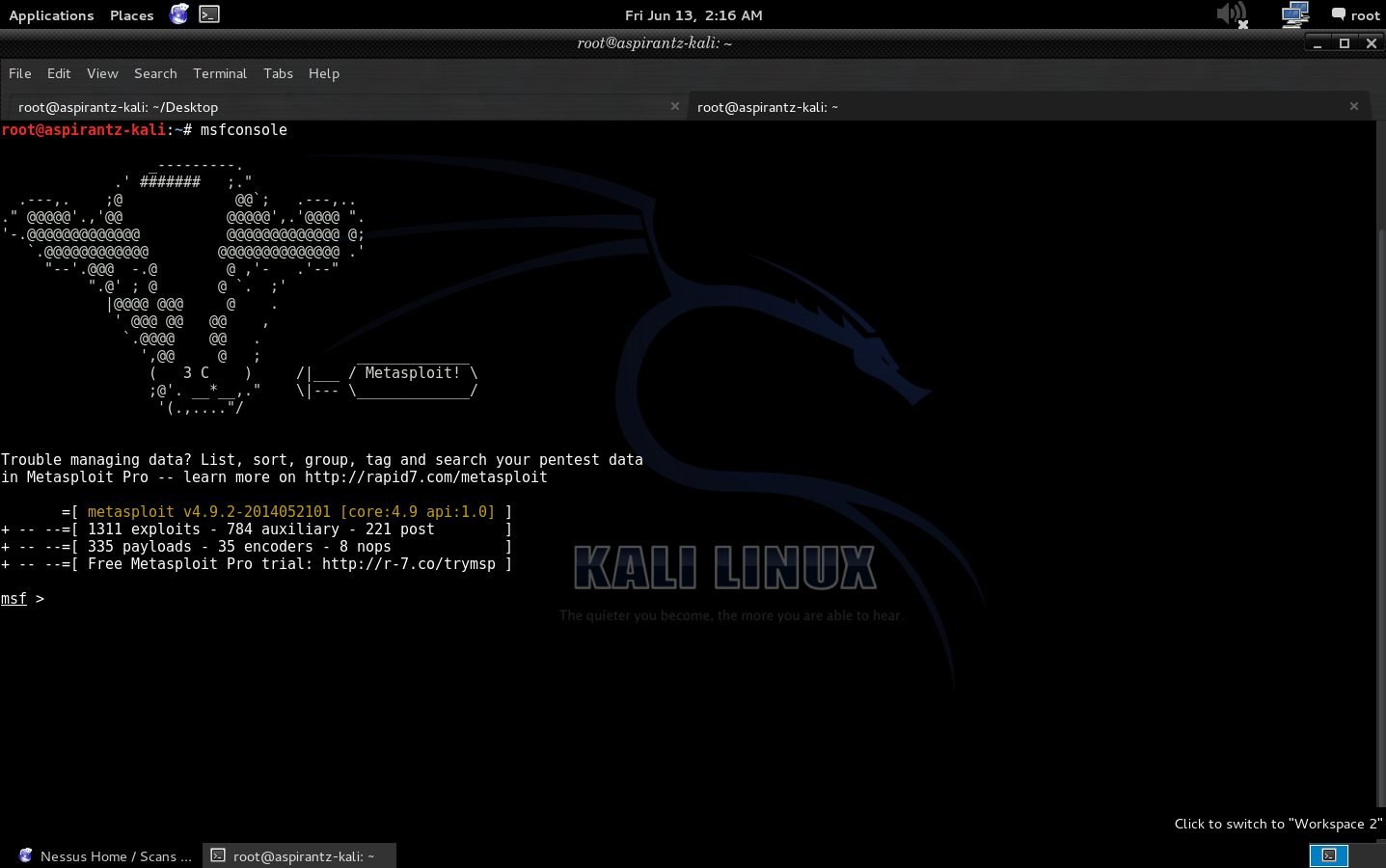 The best thing about Metasploit is that it is open source and you can build your custom tool for penetration testing. In the Metasploit console, you can launch or active your injected payload in any remote device. You can download and use this tool in Windows, Linux, and MAC as well. It's preloaded with Kali Linux.
Download Metasploit for Windows
Download Metasploit for Mac
Download Metasploit for Linux (Metasploit Comes Preloaded With Kali Linux)
3. Wireshark
Wireshark is a network analyzer and collects all the packets of data that is being sent or received by devices. This means that you can monitor any network to which you're connected. Considering that you're connected to any public network and you can launch Wireshark network analyzer to start sniffing all the data that is going through your network. You can sniff passwords,  personal details and all stuff like that if you're using a full setup environment for hacking. It requires smartness to sniff passwords and personal information with Wireshark.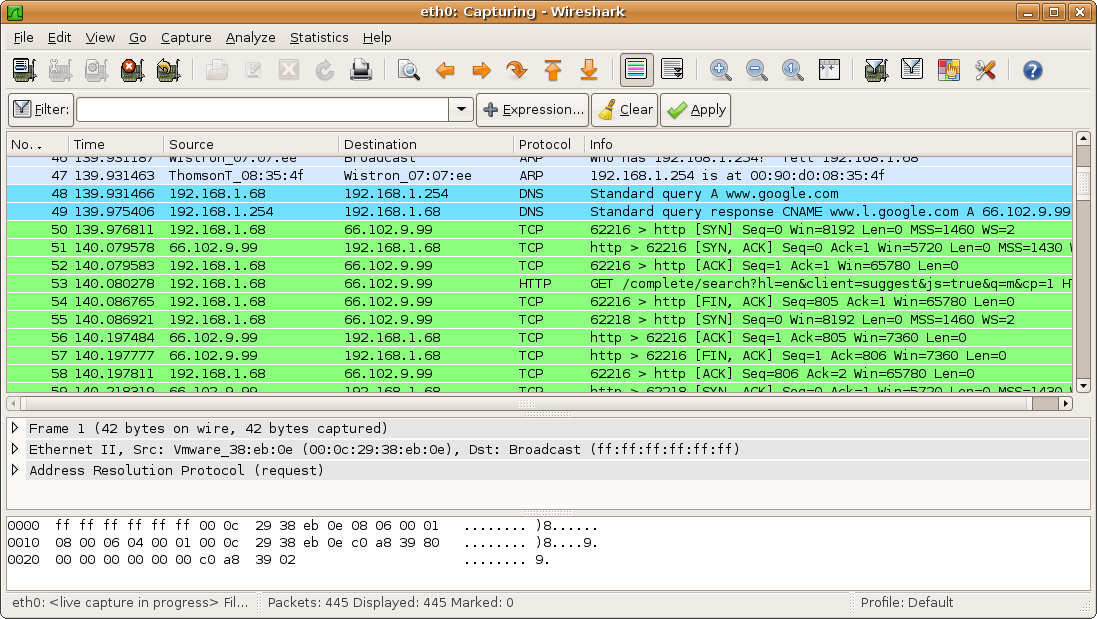 Wireshark is an open source utility and you can read and modify its codes for your use. It's created for monitoring network and users connected to the network but you can use this for bad purpose as a blackhat hacker. This tool is available for Windows, Linux and MAC OS as well.
Download Wireshark for Windows
Download Wireshark  for Mac
Download Wireshark for Linux (Wireshark Comes Preloaded With Kali Linux and Other Kali Builds)
4. Social Engineering Toolkit (SET)
Social engineering toolkit is the best tool for password sniffing, phishing and doing all social attacks. SET is designed to do harvest credential details and you can easily harvest personal details using this toolkit.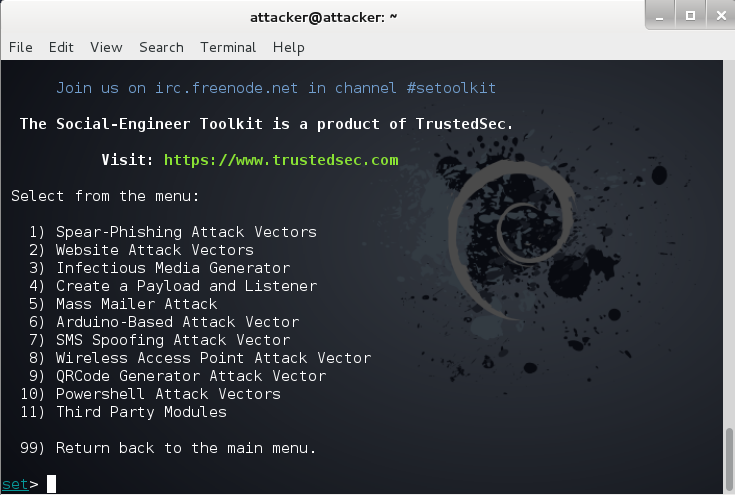 It can make SMS bombing, Emails bombing and all social attacks that can be done to frustrate people. This tool is written in python and supported in Linux OS and can be used partially in Windows and MAC as well.
Download Social Engineering Toolkit for Windows
Download Social Engineering Toolkit  Mac
Download Social Engineering Toolkit  Linux (Comes Preloaded With Kali Linux and other Kali Builds)
5. Aircrack-ng
Aircrack-ng is the best tool for hacking into a WiFi and finding its password. Aircrack-ng has many capabilities life finding the password of wireless networks. This tool is developed to check network security of WiFi points and many more things to do with it.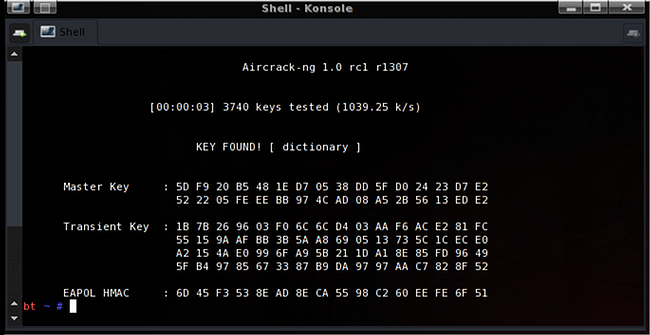 Using the aircrack-ng tool you can find all the networks and their deep information and can send a de-authentication request to WiFi points, can make fake Ap's and sniff the passwords. This tool is the advantage of wifi hacking.
Download Aircrack for Windows
Download Aircrack  for Mac
Download for Linux (Comes Preloaded With Kali Linux and other Linux Builds)
6. John The Ripper
John the ripper is utility developed for cracking passwords. This utility can crack passwords that are in hashes. It has a number of password crackers utility combined into it. This tool is mainly used to crack password hashes like CRYPT, MD% and others kinds of password hashes.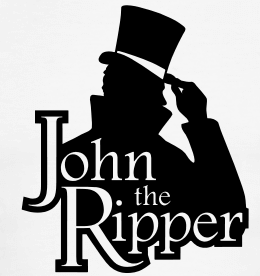 John the ripper tool also can be used to make dictionary attacks. In a dictionary attack, a tool uses the passwords from a list or a dictionary file to crack the password hash. In fact, john the ripper also supports Brute Force attack as well. So it's the great utility to crack passwords.
Download John The Ripper for Windows
Download John The Ripper for Mac
Download John The Ripper for Linux (Comes Preloaded With Kali Linux and other Linux Builds)
6. oclHashcat
oclHashcat is also the good tool to crack faster as fastest speed. It uses CPU and GPU power as well to do password cracking for you. If you're cracking a password and running out of time then you can use this password cracker tool for that purpose.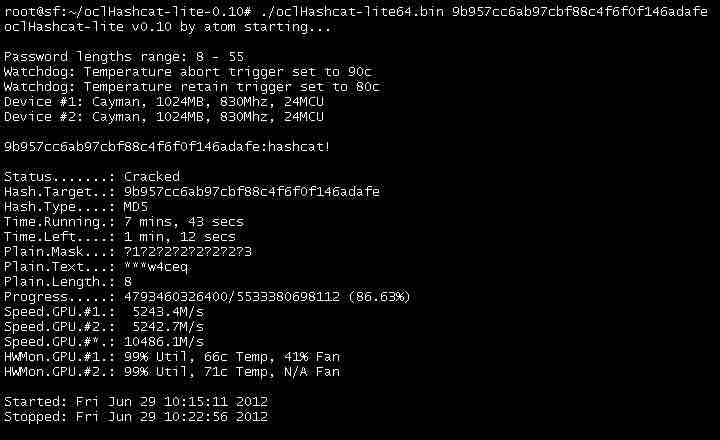 oclHashcat supports following things in term of password cracking: –
Straight
Combination
Brute-force
Hybrid dictionary + mask
Hybrid mask + dictionary
Download oclHashcat for Windows
Download oclHashcat for Mac
Download oclHashcat for Linux (Comes Preloaded With Kali Linux and other Linux Builds)
7. Driftnet
Driftnet is a tool to sniff all the images that are being sent or received on any network. Using driftnet you can have all the images displayed on your screen that a user is sending or receiving on the same network.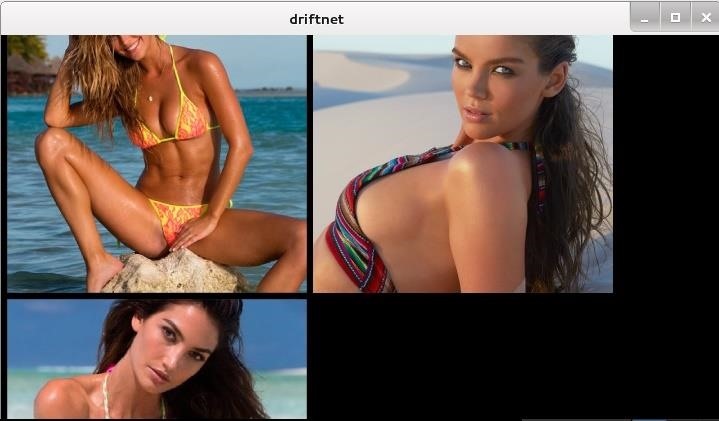 Driftnet is preloaded on Kali Linux and you need to perform a man in the middle attack to sniff images using driftnet. If you want to monitor what kind of stuff your friend or neighbor looks online then you can hack into his WiFi network and launch driftnet to sniff all the images.
Driftnet Comes Preloaded Into Linux and not supported for Windows and MAC
8. SSL Strip
If you want to take all the traffic to HTTP instead of HTTPS then SSL Strip tool will be very useful for you. You can set a specific port to which an HTTPS request will be redirected to make it an HTTP request. The purpose of this tool is to redirect all the traffic to the un-secured connection so that you can sniff information from the user.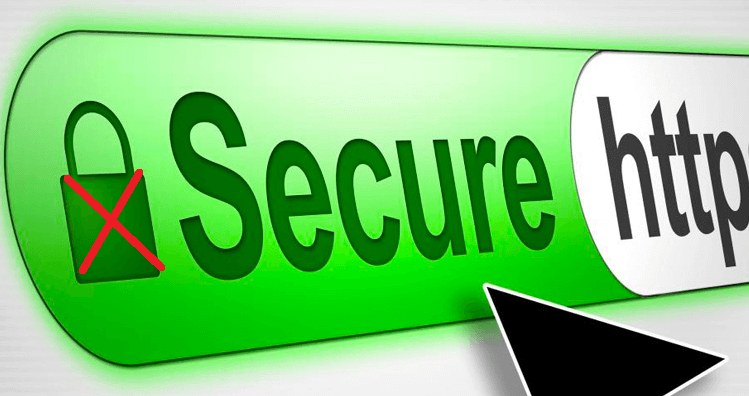 SSL Strip is supported in Linux OS and comes preloaded with Kali Linux.
9. Mdk3 To Stop WiFi Networks From Working
You can stop all the WiFi networks from working surrounding you by using this tool. Mdk3 sends de-authentication requests by creating self-data packets to all the WiFI network surrounding you and will crash all the networks.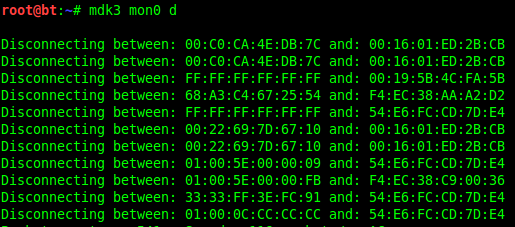 This is a good tool with messing up with someone's WiFi network.
MDK3 comes preloaded with Linux OS and works only in Linux.
10. Burp Suite
Burp Suite is used to perform security testing with web applications. Various hacking tools work together to run the security analysis for the web application.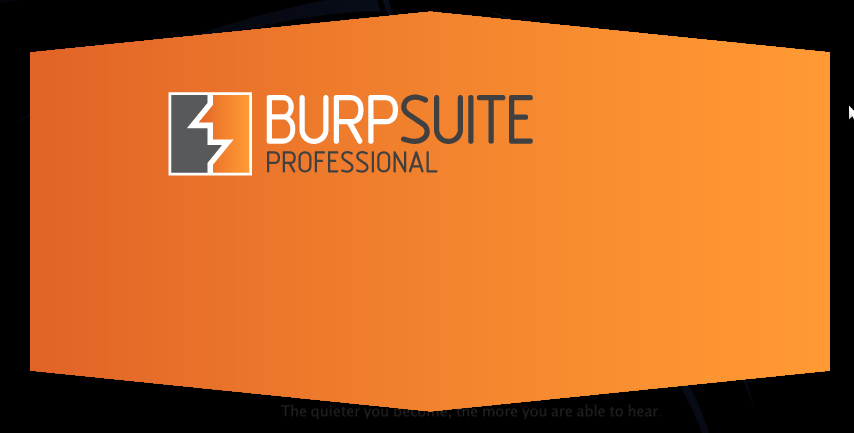 From initial mapping and analysis of an application's attack surface, through to finding and exploiting security vulnerabilities burp suit performs all those tasks.
Download Burp Suite for Windows
Download Burp Suite for Mac
Download Burp Suite for Linux (Comes Preloaded With Kali Linux and other Linux Builds)