Using Skype for conversation and calls with your business clients or even to your colleagues or family and watching those banner ads on the conversation window corners is something that you haven't appreciated and that's the reason you came over here to read about how to block ads on Skype for making an environment of your own and let those ads stop bothering you between your conversations and calls.
To make this happen you should read and follow the below steps so that you don't have to see further ads on skype.
Block Ads on Skype
In order to block ads on skype, you don't have to enter your Skype account or make any changes to Skype application. We will handle this through our windows panel. This method is only applicable for window and will work for Skype application only.
Step #1 Open Control Panel and Go to Internet Options
If you are using windows 10 or 8 then you can directly search the keyword "Internet Options" to directly get to it.
Otherwise if using the previous version of windows then you need to open Control panel. You can open control panel in any version of windows just by using a run command, so simply press Windows+R keys simultaneously, type control panel on it and hit ok. It will open Contro panel.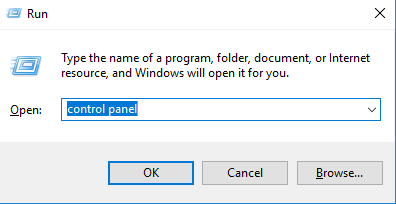 Once Control panel is open choose Network and Internet.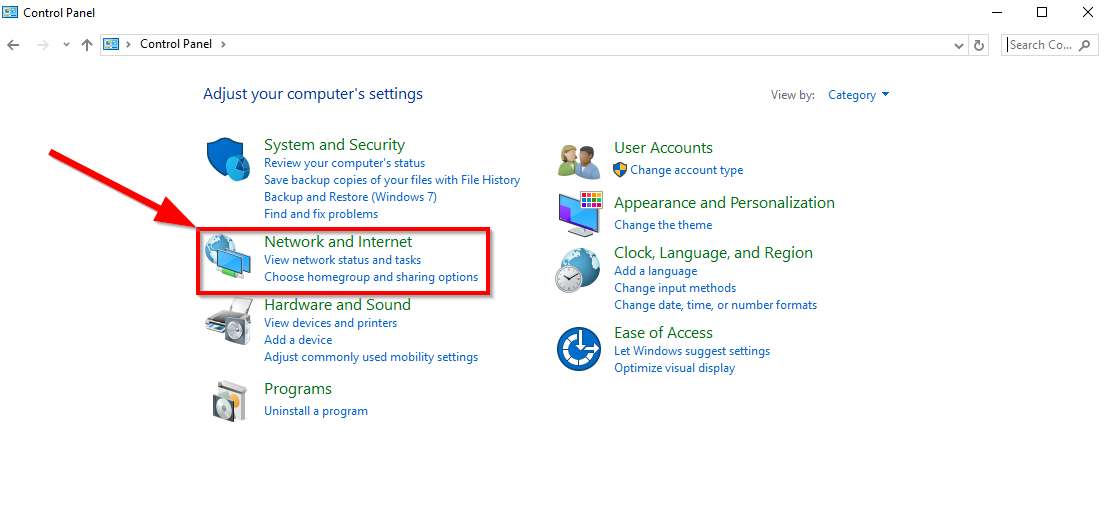 Under Network and Internet window, choose Internet Options.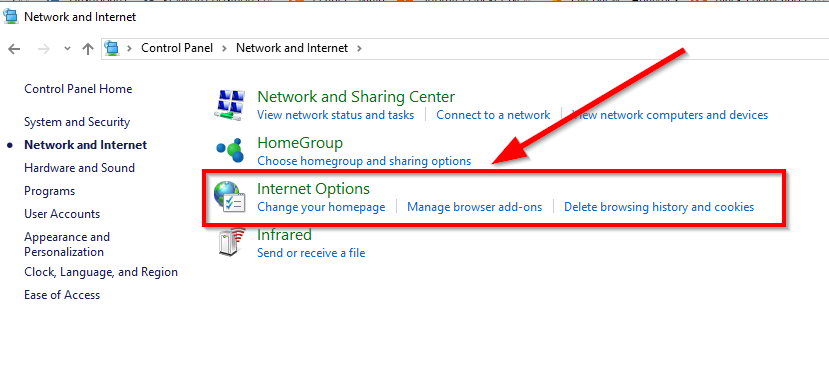 Step #2 Adding Sites to Restrict Ads
It will popup Interner Properties window. Now, Choose Security from the Internet Properties Windows menu.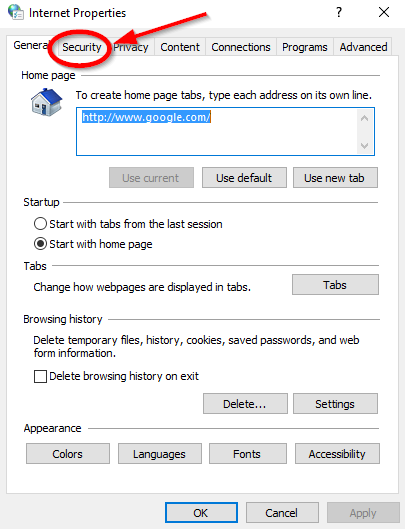 Under that, click on Restricted Sites and then click on Sites button.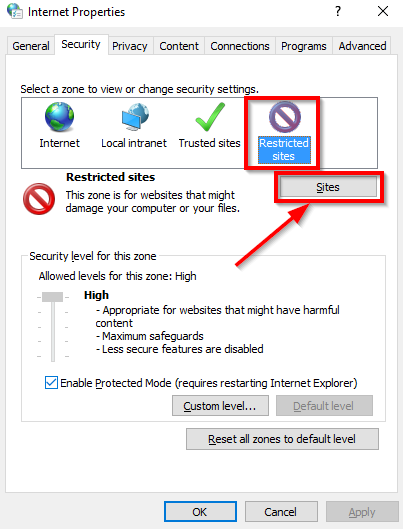 The Sites button will open Restricted sites window, there you will see a textbox to add sites on that. Add apps.skype.com and g.msn.com by pressing the Add button.
Once done then you will never see ads on Skype and this is the possible solution to get rid of ads on skype. However, we should always have alternate options for such cases when the initial method will not work.
Method #2
If this initial method is not working for you then you need to move forward and try this method to block ads on skype:
Open File Explorer on your Windows system.
Locate C:\users\[your user name]\App Data\Roaming\Skype\[your Skype username]
You will see a config.xml file in this directory.
Right-click it and choose Edit, then find the line that says <AdvertPlaceholder> , you can use Ctrl+F to find the line quickly and then delete the entire line.
Now save your changes to the file before exiting.
These two are the possible methods by which you can block ads on Skype quickly. And there is no need use to use any third party software to help you out, in this case, to block skype ads, however, most times those third-party software tends to steal your personal information and leads to enter malware and viruses on your system.