Along with various methods of digital video recording, Screencasting is one of the most popular method these days to record your computer screen. Unlike taking screenshots where you just end up with tons of images, Screencasting gives you opportunity to record your computer screen so you can circulate the information in accurate and more practical way.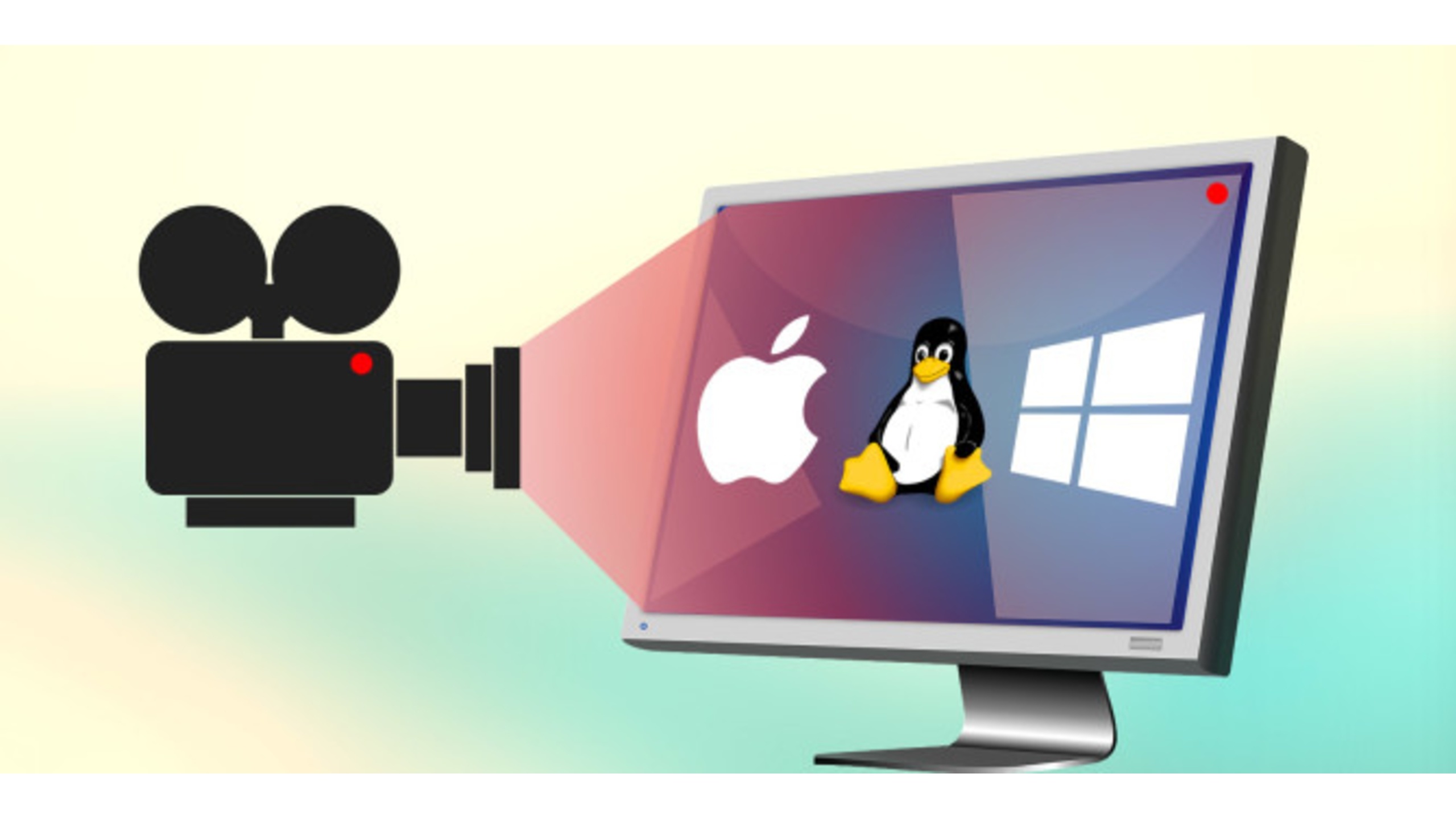 Where Does Screencasting is Useful?
For those who are new to this term and wondering how and where it can be useful then here are some of the best examples of Screencasting:
Tutorials: Making Tutorial for your students by screencasting can be more helpful for them so they don't just get to see the instructions but the actual work as well. Even many creators out there earning a lot and making a decent living just by making Tutorial videos on various subject niches and by uploading them to monetize on the internet to various platforms like youtube, dailymotion and many others.
Training Videos: If you are an action manager of a company or you handle a number of employee under you and want to show them the type of work and how it's being done then screencasting can be one hell of a choice for them.
Video lessons: Most of us nowadays familiar with the trend of online learning and in term of online learning people rather prefer Video lessons than just some written lessons, and if you are expert in a subject and willing to teach people and make a living by that, then you are good to go with screencast.
Recorded presentations: If you are about to present your idea in front of your boss or even in any conference and it's too tedious to explain then you must have a recorded presentation of the practical work and through screencast you can get to that.
As of now if you are convinced enough and your situation meets any of the above examples then you must be wondering what are some of the best software to record your screencast on windows PC and how you can use them,
So, here we have 3 best screencasting software for Windows PC along with the instructions to use them:
1. Movavi Screen Recorder
Movavi screen recorder is one of the best software which you can come up with, when it comes to screencasting. Even though it's paid but the features embedded within and the access of customizing each screencast makes it worth paying single penny. This software isn't free but there is a free version available which you can use right away anytime.
Now, in order to make a screencast using Movavi software you must follow the instruction below and if you need the instruction in depth about how to screencast on PC then visit its official site:
Run the movavi screen recorder software after successful installation.
Now you need to come up the screen or in other words, you must prepare your computer screen for the screencast with what you are about to record.
Adjust the capture area which you want to be on your screencast, along with that you can also choose if you want to have the system audio and the microphone audio at the same time or none. All the adjustment in term of customizing the screencast are upto your needs.
When you are all set with the adjustment, then you can click on REC to record the screencast and once you are done doing screencast then click on stop to end the screencast.
2. Screencast-O-Matic
Screencast-O-Matic is a free screencasting software which you can use. Below are instructions to get started with Screencast-O-Matic:
Open Screencast-O-Matic's official site
Click on the button on it's home page which says, 'Start Recording for Free'
It will redirect you to the Screen Recorder page and then Click on 'Launch Screen Recorder'
There a pop-up will appear indicating that the recorder is being launched. If it doesn't appear, it means you have the option to download the recorder and once its downloaded you can launch it.
After launching it, you will be having a recorder on your screen and you can start recording.
3. Screencastify
Screencastify is another best screencasting software for those who loves doing the work with the web. It's chrome extension makes it easy to screencast with and record all what's happening under all the tabs in chrome. Getting started with Screencastify is quite easy and here are instructions to do so:
Head over to Screencastify and download its extension.
Once it's download and added to chrome extensions, you are good to go.
You can also choose if you want to enable your microphone during the screencast or even embed your webcam in your screencast and the best part, it's free.
These above given three essentials are very useful when it comes to screencast, but if you are wondering which one to choose then here is a quick guess:
Looking for a free software with quite ok features for screencasting – Screencast-O-Matic
For web screencasting and live screenasting: Screencastify
A software for premium screencasting features yet not free: Movavi Screen Recorder