Being in an Internet territory is really great because most of the things work on our smart devices using the only internet. The mostly and commonly used device is your smartphone in which works fine with its features with the internet when it comes to using your smartphone enough then the most time we spent with our smartphone to listening music but when most of the music apps that need internet or wifi connection to run. So we are showing you 5 Best Music apps that don't need wifi or the internet. So without wasting further time, lets start with the list of some Best offline music apps.
Google Play Music

There is no doubt is that Google play music is one of the finest music apps that don't need wifi to run and it can play music offline. You can download songs online through this app while using the internet connection and you can run them later when getting bored and not having internet to play music online. You can have tons of songs of different variety and languages. Make a library of your favorite song. It can detect all the songs inside your device doesn't matter where they downloaded from and you can play them and have fun anytime.
Spotify

There is no dought that the Spotify is extremely very popular nowadays and it becomes one of the best music streaming app. In Spotify you can find millions of tracks that suit any occasion or situation it doesn't matter whether you are partying or relaxing, you will find the desired song and that all at your fingertips. With its huge music database you can search any kind of song using singer name, song name, album name etc. And yes you can use this app while offline and no internet connection. This is a paid app so you should buy its plan that starts with 9.99$.
Soundcloud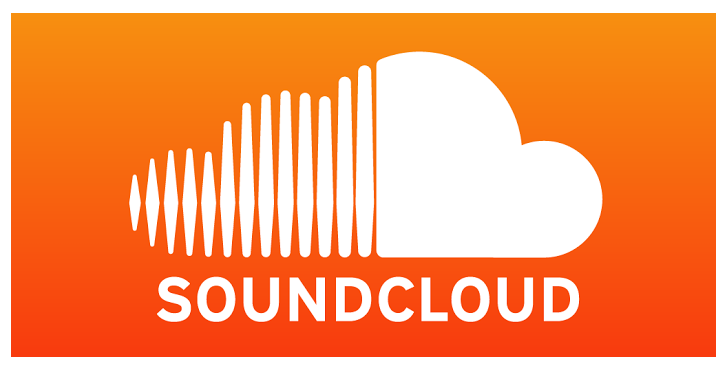 With over 150 million of tracks in it. You will get suggested tracks based on your likes and activities. You can discover music in each genre according to your interest. Soundcloud comes in three version and with each version, there are a number of features that you can use. It comes in Soundcloud Free, Soundcloud Go, Soundcloud Go+ and Soundcloud Pulse. The Free version can't play offline music and in order to play music offline, you need to choose from those three. And if you are looking to play music without internet then we will suggest you the Soundcloud Go version which had pretty good enough features that can fulfill your need and its plan is cheap than other versions. price $4.99/month. However, if you want to use its other version than it may charge you little more than this plan except for free plan.
Hungama Music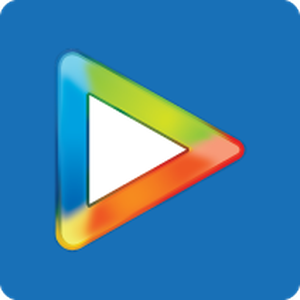 Most of the music app doesn't let you download songs without having their premium or purchased version but Hungama music has nothing like this you can download the song if don't have purchased its pro account, even you can download songs without having an account or logged in. It has over 3.5 million songs and music videos that you can choose from. You can use this app in 5 different languages. So that you can use this app in your preferred language to explore this app more. Basically, this app is popular in India but you will get many other language songs like english, spanish and others instead of only Indian/Hindi Songs. If you like using this app then you can buy its pro account.
Deezer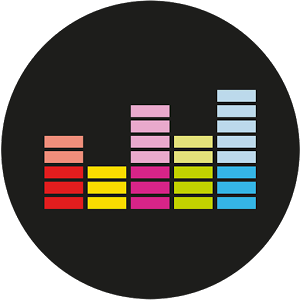 Deezer is another Best songs streaming app by which you can discover and stream millions of music and tracks. You can download music to listen in offline mode. You can even import your favorite mp3 songs. Along with listening to songs you can see on-screen music lyrics. Flow your personal soundtrack in one infinite stream. Through Deezer you can discover new hits by popular or new singers/artists. There is no limitation on streaming music so you can stream unlimited music, tracks anytime anywhere. It works as your music player so you don't need an additional player to play downloaded songs. It has two versions Deezer Premium+ and Deezer Family. Both plans have limitations but that doesn't apply on streaming on a number of songs.
Groove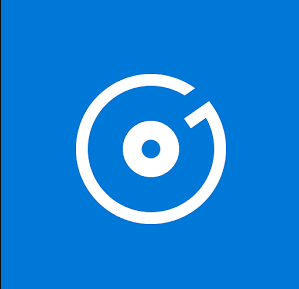 One of the best microsoft's product which allows you to discover, play, and download music. When we talk about Microsoft our mind instantly diverts to windows OS and even Windows 10 has groove pre-installed and that is a pretty popular player on windows. NOw it is available for Android as well. So you can download your playlists, albums, and songs from OneDrive to enjoy your favorites songs even when you are offline. Play ad-free music with interactive features and attractive interface. Create music collection and access them on any device such as phone, Xbox, PC, and the web.
Apple Music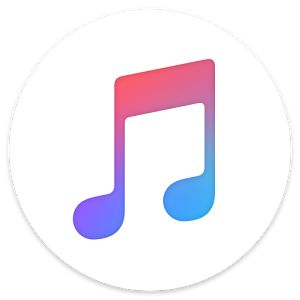 Apple Music has really a vast database of songs. Being associated with very popular and trusted brand make it more usable. Start searching among millions of songs. Add your favorite songs to the library. Explore thousands of playlists and make your own one. You can also buy songs on demand. In some countries, there may be the difference between its features. The amazing part using when you are a new user is that it gives you 3 months free trial so that you can experience its full service and familiar with all its features.