Have you ever wondered why an unknown application kept running in your taskbar called WmiPrvSE! Well, this application acts as an important part of your OS as it provides an important connection between your third parties applications and inbuilt OS.
WMI stands for Windows Management Instrumentation contains many extensions which provide and OS interface through third parties applications to show notifications and messages.
So, we can say that the main purpose of WMI is to provide management information to management Softwares so that they can work easily, can make notifications and messages easily without having any error.
WMI works with others components like MOM (SCOM), CIM, SCOM. These services are a part of working of WMI. Below is the explanation of these components-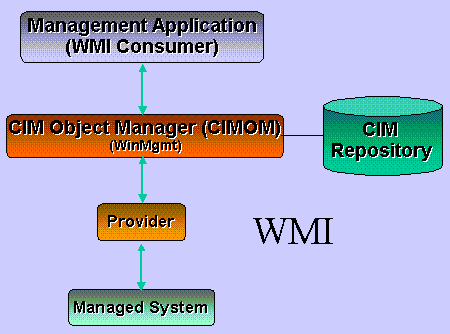 MOM(SCOM)-(Microsoft Operations Manager) This component handles all things belongs to security, administration services, network security, data health and monitoring the performance.
CIM-(Common Information Model) This is object oriented model containing information about different parts of the enterprise. CIM is cross-platform and maintained by DMTF(Distributed Management Task Force)
SCOM – (System Centre Operations Manager) This component is used to handle the health of the system and processes, services management to take care of machine's health.
What If WmiPrvSe Doesn't Exist!
WmiPrvSe is the service that provides a management in all hosts and takes care of all management services which are required to operate. Without WmiPrvSeusers won't be able to receive notifications and management will be very poor. This is a safe component created by Microsoft and didn't harm your machine or slow down your PC. You should never play with this service because it's for your machine to work properly.
How To Solve The wmiprvse.exe high CPU Usages
High CPU usage by WMI is a huge problem for some users. Sometimes this service takes huge usage of CPU to perform its work and this can be fixed by following methods.
Method 1
Open event viewer on your PC. Go To search and type for Event Viewer and open it or simply press Windows+X and select Event Viewer.
On the View menu, click Show Analytic and Debug Logs. Find Operational log for WMI under Applications and Service Logs – Microsoft – Windows – WMI Activity.
There you can look for all the errors.
Now you need to find the ID of the process that uses high CPU usage using your task manager.
You can disable that service or simply uninstall.
This is the simplest and easy way to fix this problem If you're still getting high CPU usage by WMI then below two methods might helpful for fixing your problem.
Method 2
Use Microsoft Safety Scanner to fix this issue. You can get this scanner by following this link. If your WMI is affected by viruses or is cloned by viruses then this scanner will fix all the issues.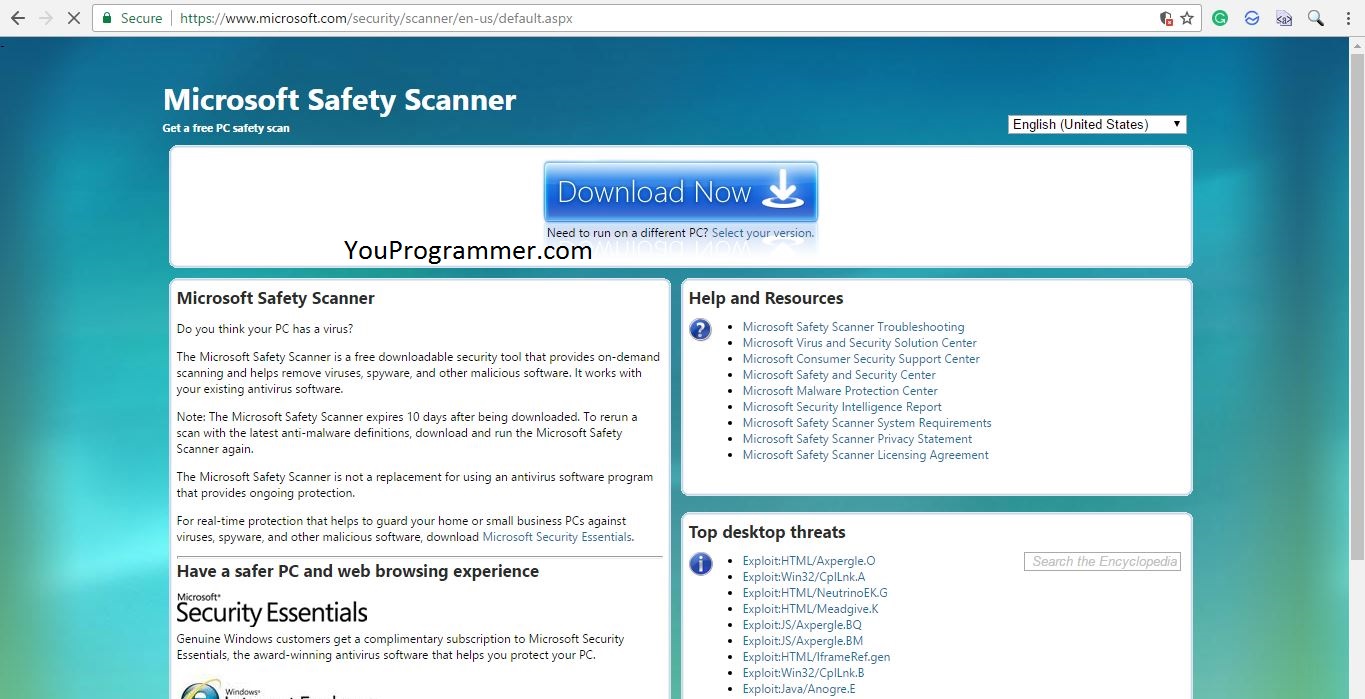 This scanner will work only for 10 days and to use it again you need to download it again from the official website of Microsoft or the link given above.
Method 3
If you're still getting the error of high CPU usage by WMI then you need to update your drivers. Only this will then fix your problem with WMI high CPU usage.
You can update your drivers by downloading them manually from the official website of your manufacturer website.
If you have any question related to this article of wmiprvse.exe high CPU then feel free to ask any question in the comment section below.