WPS file is created by Microsoft Work software with the extension of .WPS. These WPS files are old fashioned and nowadays no one uses Microsoft Work software to create documents but if you're still receiving WPS files there are many ways to convert WPS files to DOC in a simple way.
Microsoft Works is now no longer in use and people switched to MS Office but there are still many people using MS Works. So, if you received an important email with a document attached with the extension of .WPS then you might get into trouble because you don't have MS Works to open that file. In fact, if you have Office 2016 which has some capabilities to open WPS and then you can save them as your needs.
If you have MS Word 2006 or MS Word 2010 then you need to use third parties applications to convert your WPS to DOC.
How To Convert WPS To DOC
There are many ways to do this task but we will be showing you best two ways using which your WPS file can be converted to DOC. You can use online tools and offline tools to perform this task but best tools to perform this task are given below.
Also Check: Convert Pages To Word
Using Online Converter Tool To Perform This Task
There are many tools available online to perform this task but Zamzar.com is the good tool to perform this conversion task. You can just register to their website and upload your document and it will be converted to DOC file. But the bad thing about Zamzar is that to use their service you need to register at their website and once you uploaded the WPS file for conversion purpose they will send you that file after some time. That means you have to wait for conversion of your file.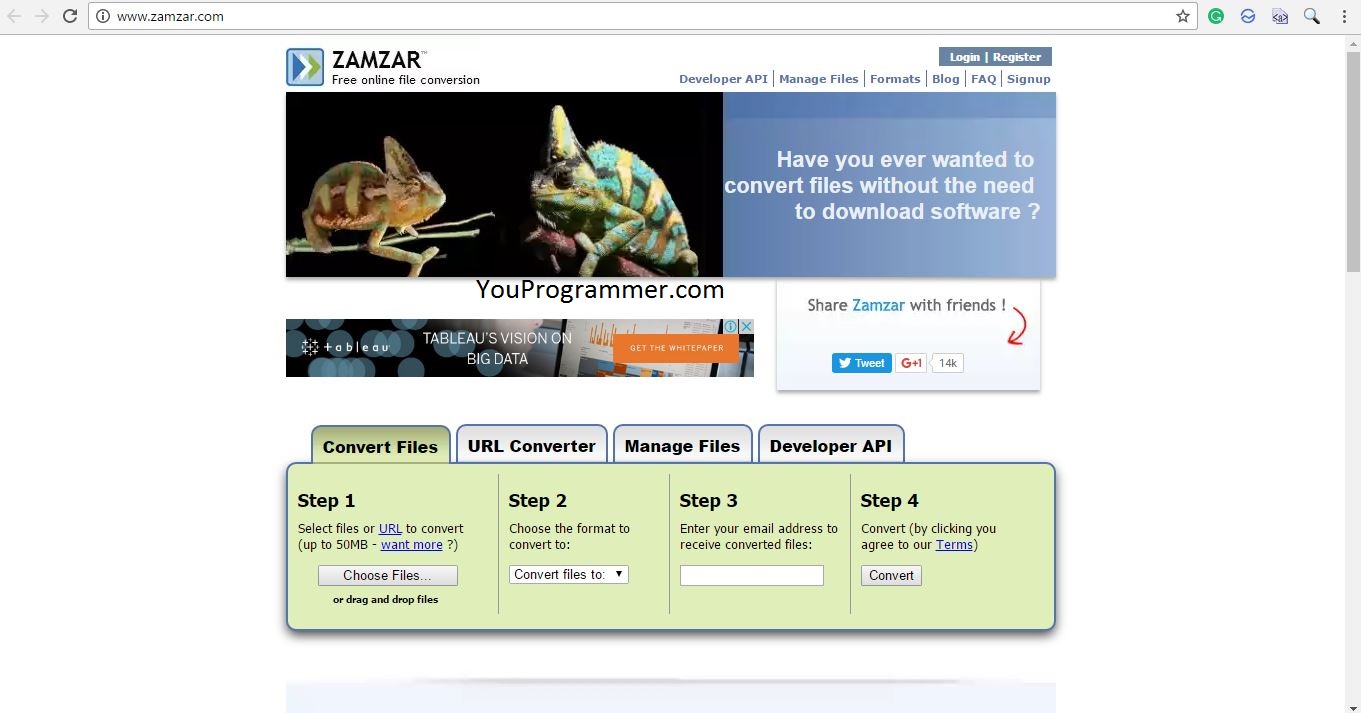 Zamzar's policies say that they never use your E-Mail for marketing or promotional purpose but if you're converting a very private file on this service then don't do it because they might be collecting your WPS files.
Using MS Works 6-9 To Convert WPS To DOC
If you can't bother or don't wanna share your WPS files with any online conversion tools like Zamzar then you can use MS Works to convert your WPS to DOC easily.
Download and install this tool.
Now browse to the location where your WPS file is located.
Open the file and a dialog will appear saying "Windows Can't Open This File".
Choose second option saying "Select a Programs From List Of Installed Programs.
Now select your MS Word program and your file will be opened by MS Word.
You can save this file now in another format by going to File>Save As and select the format you wants to save this WPS file.
These two methods of converting WPS files to DOC are simple and easy. You can perform conversion from WPS to DOC anytime. And it's recommended not to use MS Work to create documents because most of the users switched to MS Office components for office work.