PaperMC is a next-generation Minecraft server of intelligence. The program makes it easier for the administrator who wants to increase the performance of your server, and it provides additional capabilities for the developers. Get real-time assistance from the developer and administrator communities, and then submit a pull request to the community.
However, if PaperMC is not working for you anymore? due to some issues! or maybe it is down temporarily, but you don't want to wait, then here are some of the best alternatives to PaperMC which you will enjoy surely.
So, don't worry, we've got your back! if you want to try some other programs like PaperMC then here are some of the best PaperMC alternatives which you should try:


Official Link
---
Best Alternatives To PaperMC
---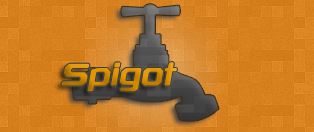 Spigot is an open-source Java project that allows users to operate their own Minecraft servers and to add plugins to their servers in order to expand the functionality of their servers. Today, there are approximately 100,000 Spigot servers in use throughout the world. As a...
Alternative Details

---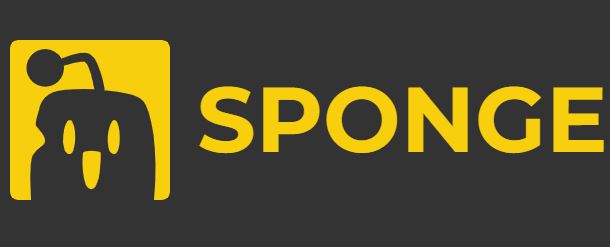 The goal of the Sponge project is to establish a framework for developing plugins for the Minecraft video game. In order to enhance your Minecraft experience, Sponge has been designed from the bottom up to enable third-party plugins to add functionality to the game.
Alternative Details

---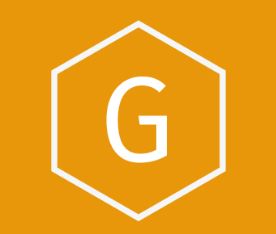 Glowstone is a perfectly legitimate Minecraft server that offers support for the APIs that you are familiar with and that you like playing with. Your code bukkit plugins will function natively with Glowstone, and you also have support for bukkit2sponge, which will let you use...
Alternative Details

---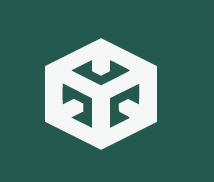 Cuberite is a lightweight custom Minecraft compatible game server built in C++ that is simple to use and flexible. Because of its lightweight nature, Cuberite may be a great substitute for Vanilla. The program is renowned for its responsiveness in terms of speed and configurability,...
Alternative Details

---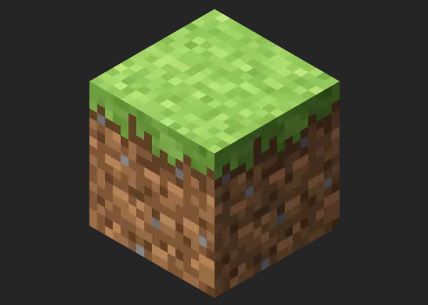 Minecraft Server is the official server software for the popular video game Minecraft. Minecraft servers enable users to connect with other players either online or over a local area network. It is possible for anyone to establish their own server by either creating one up...
Alternative Details

---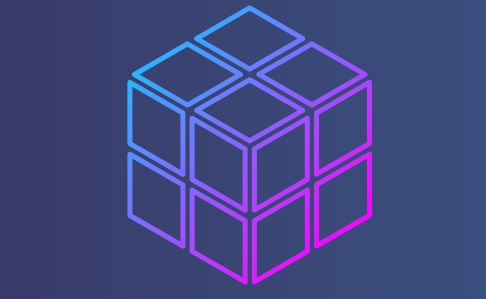 Based on the Tuinity framework, Purpur is a drop-in replacement for Paper that is meant for configurability as well as additional fun and engaging gaming elements. It is also created for great performance.
Alternative Details

---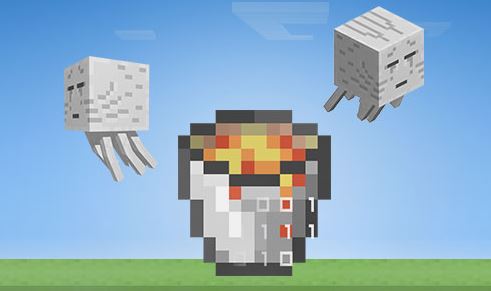 Bukkit is a comprehensive piece of software that allows you to expand the capabilities of the Minecraft multiplayer servers. The programme brings to the forefront the content producers' tools, which will simplify the user experience and make sharing material easier and more rewarding for everyone.
Alternative Details

---