World largest social media platform which is popular for uploading images, tagging your friends on memes and watching and uploading fun videos too. A lot of apps and similar platform can be launched but no one can beat or can't be on the track of similar fan following like Instagram. Each and Everyday millions of images and videos are uploaded to Instagram and a billion of people keeps on tagging their friends or other on images/memes on IG.
Instagram provides a lot of option to users that he can use to have fun. But still out there a list of things that people don't like about Insta when compared to Facebook or other platforms. And one of the things is not able to view private Instagram profile. The simple concept of this Instagram is, if you are not following a person or if your follow request has not been approved by the next person that you requested to follow, then you can't view his/her profiles. But people are soo curious about it, so somehow they find out the solution for it.
Basically, when you need to view Profile image on Instagram of someone in full size, you use methods like, looking by online tools or inspect element method. But that's just the case with only those profiles you are following but what about others, Or in other words what about the private profiles?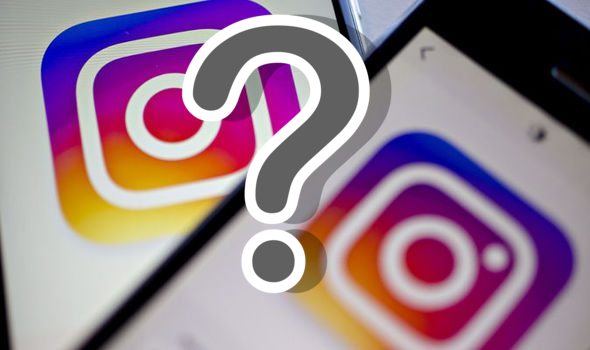 Can you View Private Instagram Profiles Image Without Following?
If you are just looking to view Instagram profile image of private account then the answer is yes for you. Definitely, you can view the profile image using online tool and with inspect element method too. Either one you can use, the only difference is that online tool like Instadp will make the process easier whereas using inspect element you have to do a bit more finding, for the image source URL.
Using such tools or applying inspect method can give you access to profile image, but what about the gallery/feed of that person's account. Well, that's obvious that you are more curious to see the complete profile of that person if you are wondering to see the profile image.
Since you have already find out the online tool like Instadp so you probably look over the Internet. By looking over to the internet and making some queries to view private Instagram profile you will probably get some of the sites. But those sites you, ll get from there are just trash. They will not work for you, however, they pretend to be working when you put the username there. It shows to wrapping up profile content and suddenly gives you to complete the survey after which you can download the images, which is never gonna happen. To avoid this situation read the below Q&A.
Can We View Private Instagram Profiles Without Following and having any Survey?
To give you the honest idea, that is never gonna happen. Especially not with the Instadp tool or using inspect element. People still thinking that why they can't do it with the inspect element when they have the site/page code there.  Instagram's private profile page is only contained of the layout of the page and the profile image. The rest of the gallery images don't appear in real time even if the person has accepted your follow request, that time you also have to refresh the page in order to get all content or images of that account. And such surveys will not leading you anywhere around the actual Instagram profile content.
Conclusion: The final view you can have by reading this above Q&A about Instagram profile images viewing, is that no one can offer you such content which is not really public and authorized by Instagram, not even after paying them some money. So beware of it and hope yours follow request to be accepted by the person you have sent the request.