To make an environment for any platform to work and feel better while working, themes play a huge role on that. Every workplace belongs to a theme of that category. Not only that, A Theme Makes the platform features more interactive and attractive. If you use to browse and surf through chrome browser then you maybe feel bored with that default theme of your browser and for that case you need some new themes to try out. Chrome gives you options to change the theme and make it more attractive for it users with each of its update.
You may be not that much geek and wondering how you change google chrome theme. Here are simple steps by which you can change your google chrome theme:
First of all open google chrome.
Go to Settings by clicking on the menu from the top right corner of your chrome window.                                          
Now on the Settings windows, go to Appearance section and click on the First option which says Themes.                       
When you click the Themes option it will take you to the Chrome Web Store where you will see a bunch of themes. Choose either one by clicking and checking the details of them.                                                                           
When you are done selecting a theme of your choice from there, then click the Add to Chrome button.               
Going through all the above steps, and after clicking the Add to chrome button, it will add the theme to your chrome browser.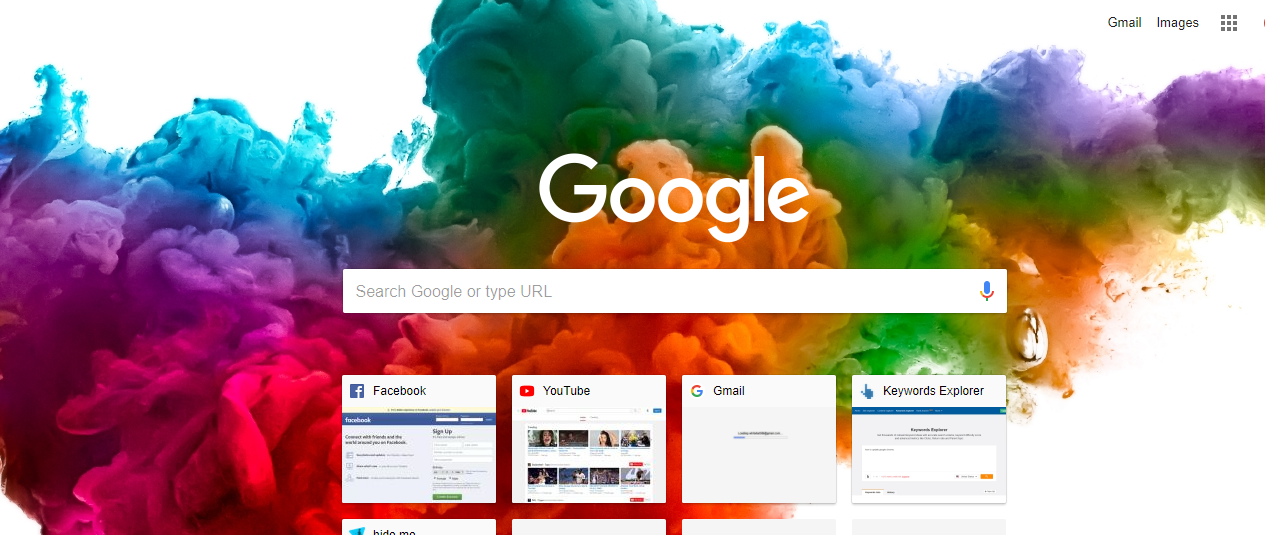 Also, If you wondering that, what if you wanna revert it and change the chrome theme to default! For that time just follow quick steps below:
Change Google Chrome Theme To Default
Open menu by clicking on the three dots button from the top right corner of the browser's window.
From the list choose Settings.
On the Settings page, go to Appearance section and check the theme row there you will see an option which says RESET TO DEFAULT. Just click that and you are done.
It's that easy, just reverse process to set theme to default. If you do remember how to change google chrome theme then you can also set google chrome theme to default.