YouTube is the first choice among all when it comes to earning money by uploading videos. Currently, YouTube is top video hosting website where you can build your great community. Many singers and artists start from YouTube and they're famous nowadays.
Google owns YouTube and it's their one of the biggest revenue generator website. They kept adding features and kept improving the user interface to stay on top. Revenue share policy and revenue quantity attract almost every person. You can be a millionaire if you're famous on YouTube. But you might have many reasons to switch to YouTube alternatives.
With these features, YouTube rules the internet in video sharing and watching, sharing etc.But people not always visit YouTube for watching videos. There're a lot of creators who shares their awesome and quality videos. But, due to spam or any other reason YouTube disabled monetization on some channels and it results in no revenue.
Are you one of them and not able to make money from YouTube? Well, there are many alternatives in life. Similarly, there are many YouTube alternatives to create money through videos. Not only YouTube but there are many other video sharing websites who shares their revenue with creators.
Many people are searching websites like YouTube but better and video search engines other than YouTube. So, we decided to write this article to give the answer to these questions.
1. Dailymotion
Dailymotion is the website like YouTube for both viewers and creators. It ranks averagely under top 100 websites according to Alexa metrics. It's popular in Europe, Asia, and US.
This website like YouTube, Dailymotion supports monetization of videos and you can make money by uploading videos. Dailymotion allows many kinds of video formats and types. Upload your videos on Dailymotion, apply for partnership and start making money.
On Dailymotion, ads will be played and shown just like YouTube. The most amazing part is that you can sell paid subscriptions and rent your videos to viewers.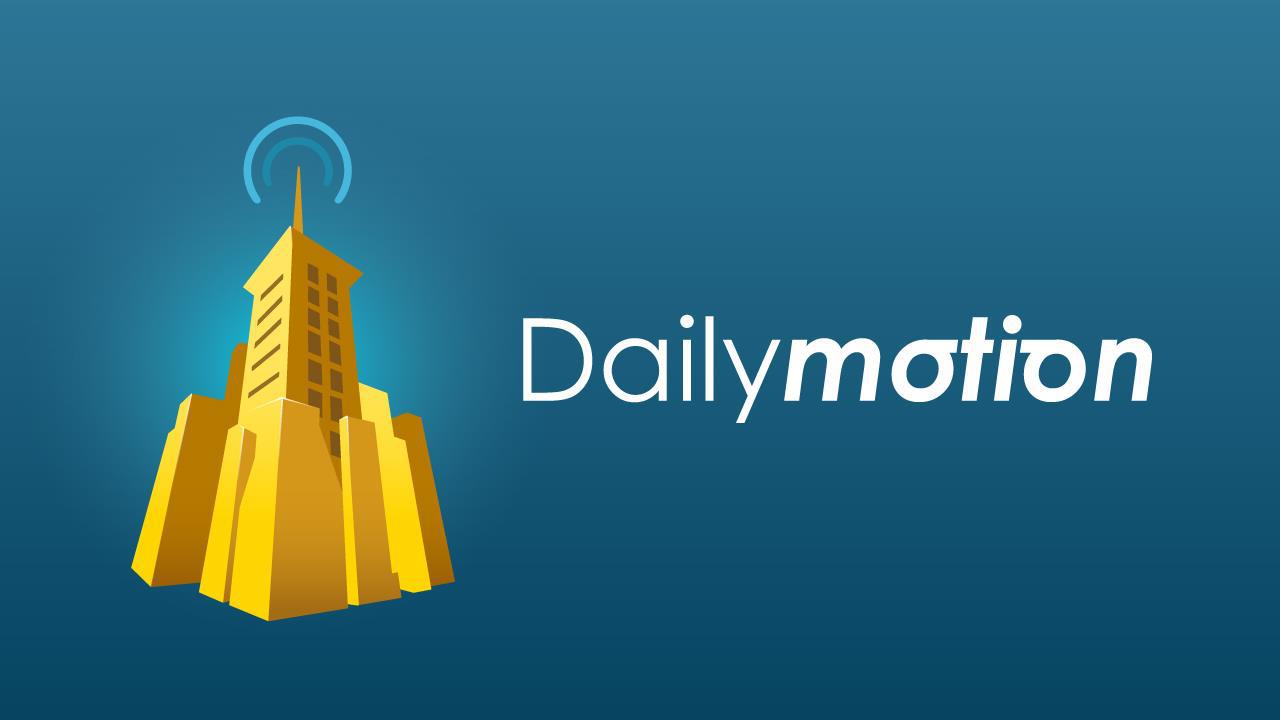 So, in total, we can make money by allowing ads on videos, or by paid subscriptions or by renting our videos. On ads system, ads will be shown and if users click on ads you'll make money. In paid subscription lets say you have created the bunch of videos which are premium and if users get paid subscription only then they can watch those videos. In renting method you can make any videos available to watch only if they pay you for that video.
Clearly, Dailymotion has similar monetization concept like YouTube. The best thing is that they'll share 70% revenue generated with you.
They support PayPal and bank account transfer. When your revenue exceeds 100 dollars they'll transfer your money to you. Dailymotion is the best alternative to YouTube for making money by videos.
Website: Dailymotion
2. Vimeo
It's another best website like YouTube. Vimeo is best classic kind of video hosting website who cares about quality and value of creator. This website is indeed best alternative for viewers and creators also.
If you're willing to watch short films, good videos etc. then head toward Vimeo. Unlike YouTube, Vimeo doesn't have any weird of hateful stuff. Everything is unique mostly and creators share their work to reach out more people. If we talk about YouTube there're many creators whose goal is to make money only. and they upload fake and copyrighted stuff.
Vimeo is also the best place to make money like YouTube. Vimeo doesn't actually show ads but you can earn money by three ways which are Video On Demand, Affiliate, and Donations.
Video on demand is the concept of selling your videos to viewers. Viewers can only watch your videos if they pay you according to the rates you've set for any particular video. In affiliate system, you can invite people to join Vimeo and every single subscription made by your link will result in money.
Also, if you have good fanbase you can receive donations from your fans. Vimeo provides a rich platform for both viewers and creators. This website was created by filmmakers and other video artists to create a platform where they can share their creation with people. They share 90% of the revenue with creators which is a great thing.
However, it is clear that you need enough fanbase and viewers to make money on Vimeo. As a viewer, you might find Vimeo better than YouTube because there are no ads which are annoying sometimes. You'll get many quality videos to watch and can enjoy paid content also.
Website: Vimeo
3. Metacafe
Metacafe is another best platform to watch, share, and earn money by videos. Its user interface is similar like youtube with Trending section and more.
There are a lot of viewers on Metacafe and receives a lot of views monthly. Many users are attracted toward Metacafe for several reasons. Many videos on Metacafe are high-quality videos that most of the viewers like.
There are similar options on Metacafe like youtube for Trending, Popular, Latest etc. They have a lot of videos categories and you can watch thousands of videos per category.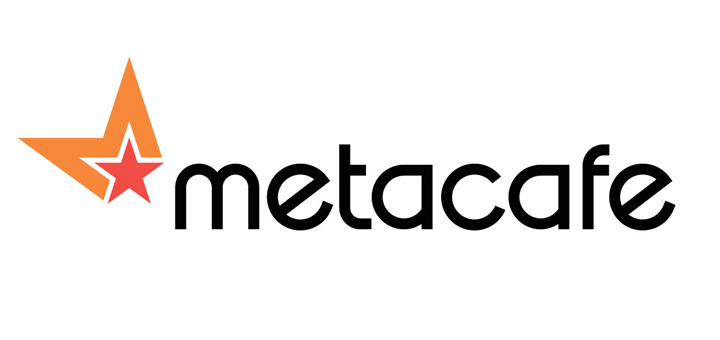 Making money from this platform by monetizing videos is not that much easier as your videos should get a lot of attention by viewers. Creators can only start making money when their views reach 20,000 then after every 1,000 views creator will receive $5. Clearly, if your video is viral you can make a lot of money on this platform. So, it's the best monetization platform for videos like YouTube.
Metacafe doesn't have their own Ads Network. They show ads from Adsense and other ads network. They calculate revenue with their algorithm to share it with creators.
Also, they have affiliate system which can be used to make money. You will be paid for every user who joins Metacafe from the link you've shared using affiliate system.
Website: Metacafe
Also check: Best Netflix Alternatives
4. Flickr
This is also a good alternative but not that much good. It is basically a photography website but also supports uploading videos which are 90 seconds long. So, if you love photography and loved to do experiments with pictures and expert in creating short videos, Flickr is the best place for you like YouTube for video creators. Not only you can sell photos but can upload videos.
But, free subscribers can only upload two videos a month and paid subscribers can upload unlimited videos. So, here it's a limit for free users.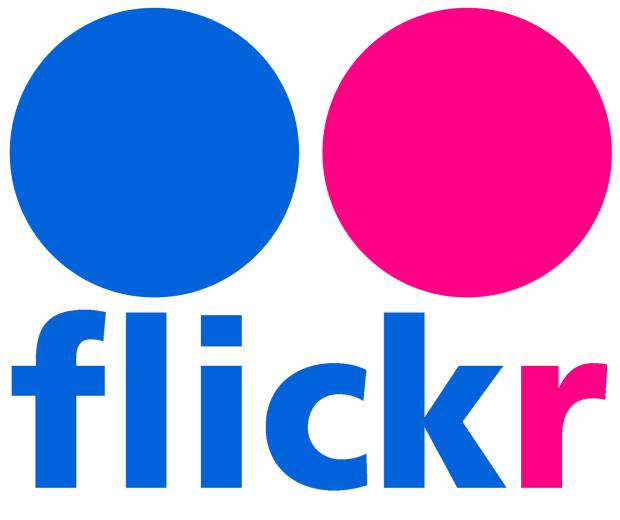 Flickr video is currently owned and controlled by Yahoo. You'll not get that much high-level interface and features but its a good alternative to YouTube for watching and sharing videos.
Website: Flickr
5. Veoh
This is internet television company where millions of users visit monthly and watch videos. This website provides a wide range of videos and movies also. So people who loved to watch movies without visiting illegal websites can visit Veoh.
This is another best Youtube alternative for viewers and creators. You'll have a wide range of videos on Veoh. Veoh hosts millions of video clips and you can upload your own video on Veoh easily.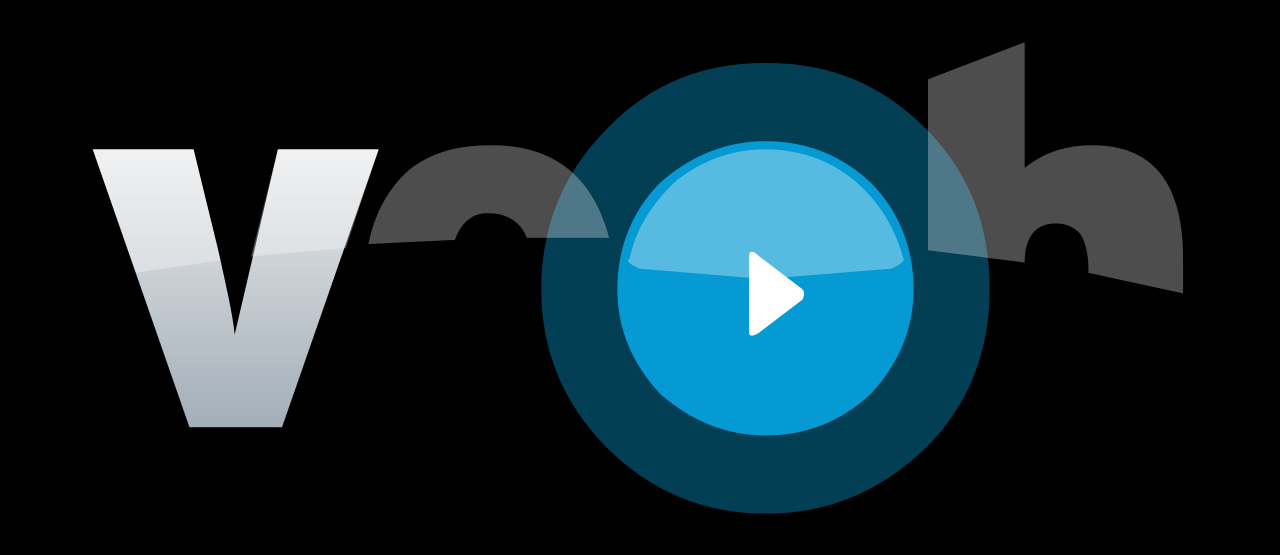 However, making money on Veoh isn't that much simple. You can use affiliate system to generate money through Veoh.
If we talk about movies, there are numerous amount of movies for free. You can watch them for free. This is great for people who loved to watch movies online.
Website: Veoh
These top YouTube alternatives for making money will surely help you. These websites are very popular and will be helpful to generate money by videos. These platforms are used by thousands of people and they got success. It's your time to get started with one of these places to make money by videos.